1101 Smolyanin lies with coronavirus in hospitals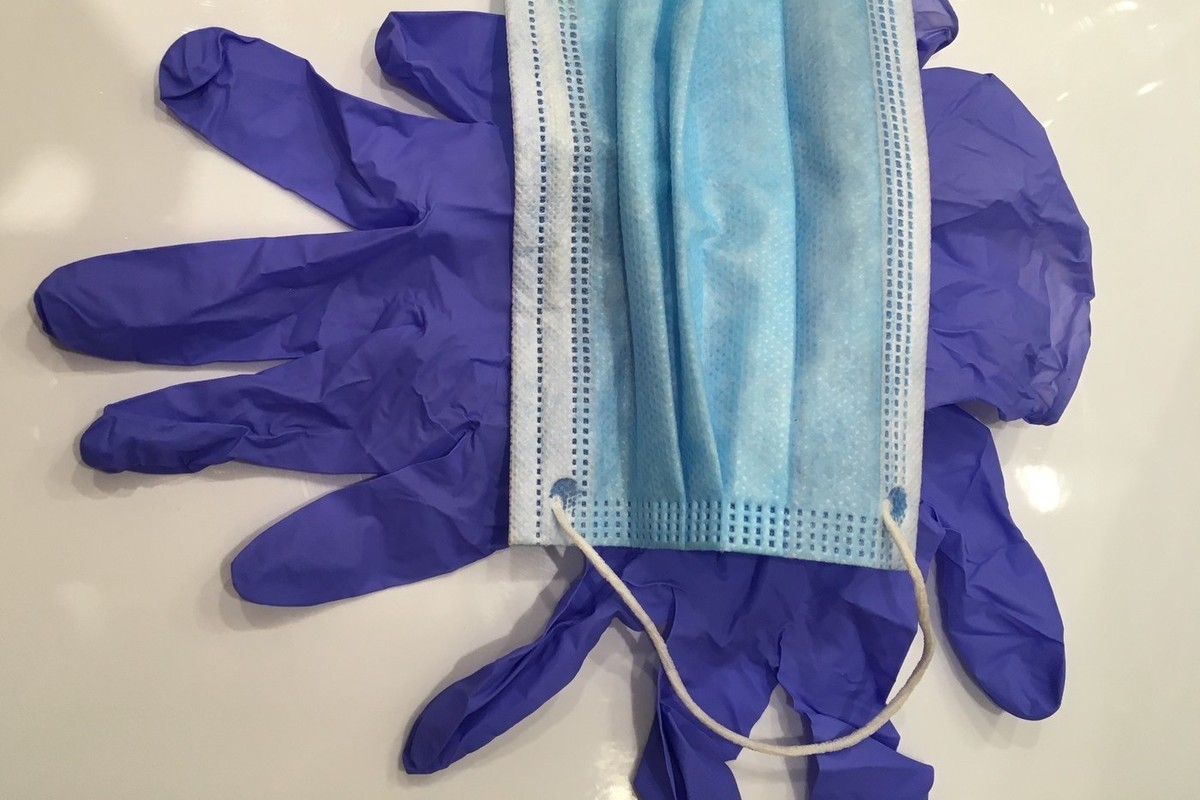 As of the morning of September 24, 48,755 cases of COVID-19 were registered in the Smolensk region. The daily increase was 164 new infections.
As reported in the Office of Rospotrebnadzor in the Smolensk region, 5136 people are under medical supervision. 4035 Smolyans remain in self-isolation. There are 1101 patients in the infectious disease wards. Since the beginning of the pandemic, 92,619 people have been removed from medical supervision.
According to the indications, 560,636 tests were carried out for the presence of a new coronavirus infection. The tests are carried out in public and private laboratories in the region.