13 of the 14 convicted appeal, including Nicolas Sarkozy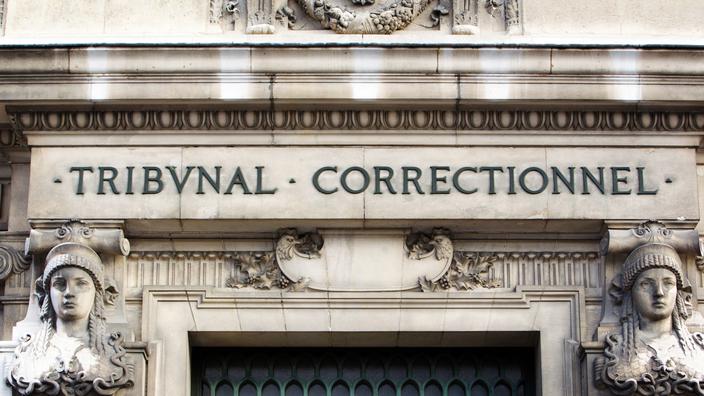 Thirteen of the 14 people convicted by the Paris Criminal Court in the trial said "Bygmalion"On the illegal financing of Nicolas Sarkozy's lost presidential campaign in 2012 have decided to appeal, AFP learned Thursday (October 14th) from a judicial source, confirming information from BFMTV.
Read alsoBlack holes and fierce grudges at the Bygmalion trial
The Paris prosecutor's office, for its part, has formed a "cross appeal»Against 11 of the 14 convicted to give the Court of Appeal, brought to re-try them, the possibility of increasing the sentences handed down at first instance. The date of the appeal trial remains to be determined. Contacted by AFP, the prosecution clarified that it appealed only against convicts who had appealed against their criminal conviction.
The three convicts who appealed only on civil interests (Bastien Millot, Sébastien Borivent) or did not appeal (Philippe Briand) are not affected by the decision of the prosecution and their criminal conviction therefore becomes final. Former president of the Association for financing the campaign of Nicolas Sarkozy, Philippe Briand had been sentenced to two years in prison, one of which was suspended and three years of suspended ineligibility. Sébastien Borivent and Bastien Millot, two executives of Bygmalion, only contested the damages to which they were ordered. Their criminal sentences, three years in prison including 18 months suspended for Sébastien Borivent and two years suspended for Bastien Millot, therefore become final.
To see also – "I do not have more rights than the others but I do not have any less", underlines Nicolas Sarkozy after his conviction
Nicolas Sarkozy is on the list
Among those who appealed was former President Nicolas Sarkozy, who was sentenced to one year in prison for illegally financing his presidential campaign. As soon as the decision was announced, his lawyer had announced that his client was going to appeal. In its judgment, the court considered that the former tenant of the Élysée (2007-2012) had "continued to organize meetings"Electoral,"requesting one meeting per day", Even though he"had been warned in writing»The risk of legal overrun, then the actual overrun.
Read alsoAt the Bygmalion trial, Nicolas Sarkozy pleads for sobriety
«It was not his first campaign, he had candidate experience, knowledge of law", Insisted the president of the court Caroline Viguier. The former head of state "knew the legal amount of the ceiling»Authorized expenses. "He willfully failed to exercise any control over the expenses incurred". His 13 other co-defendants were former executives of the campaign and the UMP (now LR) and the Bygmalion company which organized the meetings as well as accountants.