167 people infected with covid in Karelia per day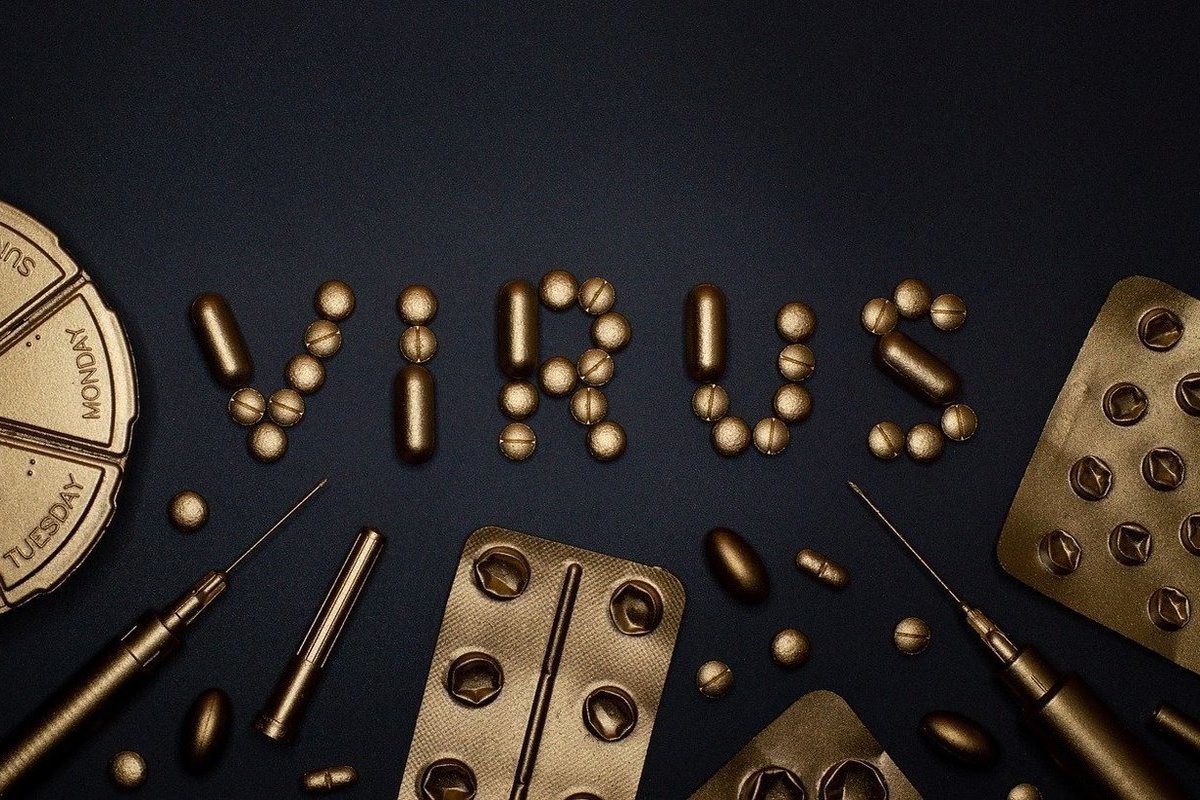 As of the morning of June 26, in Karelia, 167 people were found to have coronavirus per day, 5 infected people have a vaccine against covid. Information on the number of cases was published on his page by the head of the Ministry of Health of the republic, Mikhail Okhlopkov.
At the same time, 161 patients show signs of the disease. 41 people are in a state of moderate severity, 19 in a severe one.
69 people have recovered from among the previously ill.
Also in Karelia, three deaths from coronavirus infection were recorded.
Read on the topic: "Pregnant residents of Karelia should be vaccinated against covid with caution."