18-year-old resident of Karelia may lose freedom for contact with 15-year-old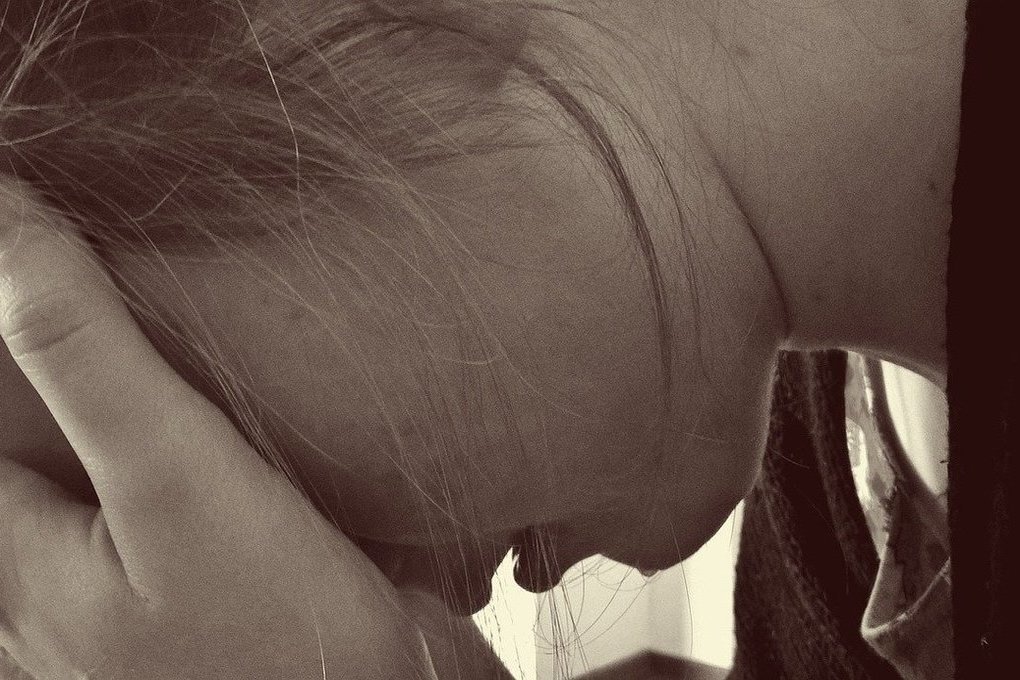 In Karelia, an 18-year-old young man is accused of committing a crime against sexual inviolability. This was reported in the Investigative Committee of the Republic.
According to the investigation, during the current year the defendant often had sexual intercourse with a 15-year-old girl. This took place in his apartment. The young man knew about the age of the minor.
The criminal case was sent to the court. The young man faces imprisonment for up to 4 years.