1850 plants will appear along the historical staircase in Volgograd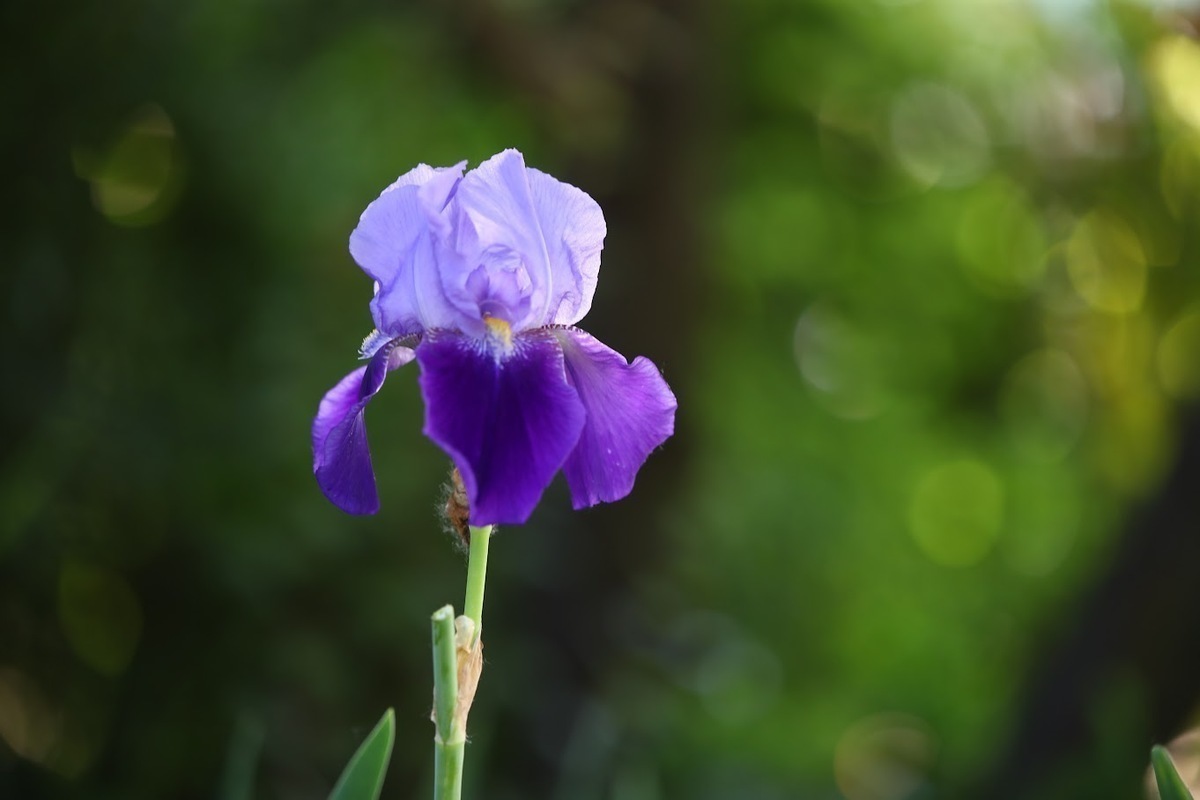 An auction has been announced in the regional center to select a contractor who will create an oasis of green spaces along the stairs in the alignment of Coventry Street.
As reported by the city administration, 850 trees and shrubs, as well as about 1,000 flowers, will be planted near the stairs. Plant care will be provided by a new irrigation water supply.
Recall that over the past decades, the stairway has never been overhauled, which is why its condition has become unsatisfactory. The task of reconstructing the historic site was set this winter by Mayor Vladimir Marchenko.
Recall that the creation of points of attraction in all settlements of the region, regardless of the number of inhabitants and distance from the regional center, is a priority designated by Governor Andrei Bocharov since 2014. In 2022, 200 improvement projects are being implemented.