2022: change will come. We will advance – 01/02/2022 – Catarina Rochamonte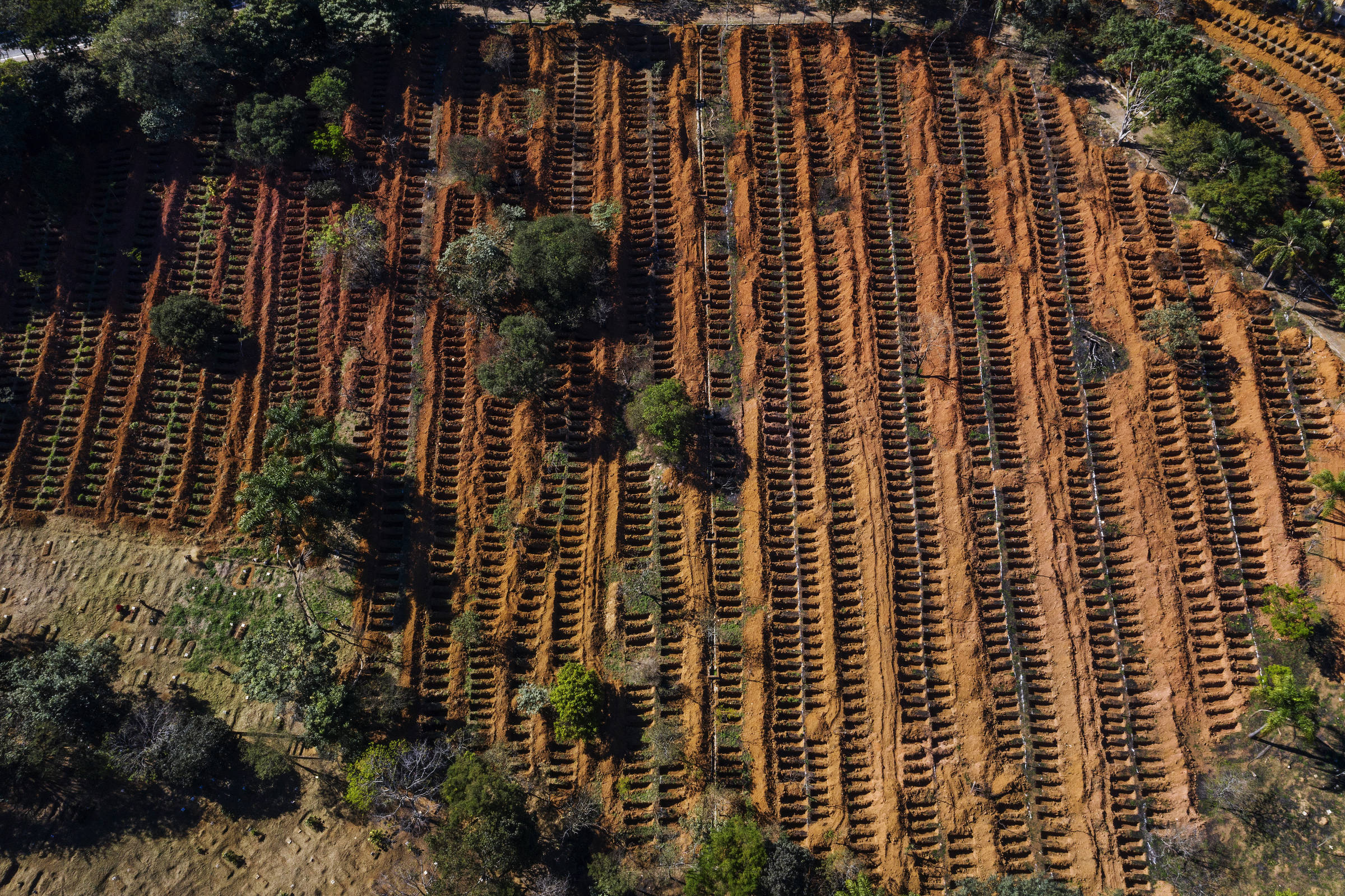 The past year can be divided into three phases: warning, denial and revolt. The alert refers to those who knew how to read between the lines of the context of the pandemic and understood that the matter was too serious to be treated in merely political and electoral terms; denial was the way in which a portion of the population reacted to the alert, distrusting what was reported and formulating conspiracy theories disseminated left and right in an irresponsible and inconsequential way; on the other hand, the moment of revolt needs to be transmuted and indignation must turn to boldness: it is necessary to advance along the road of common sense and treat all matters with the seriousness that the moment demands.
This year, politicians will seek reelection. It is up to the voter to judge whether the bad or the bad needs to be maintained for some obscure reason that rationality objectively rejects. Brazil needs new directions, new leaders, new policies for new times. We will not achieve this by repeating the backward formulas of demagogic populism touted as the only way to the left or the right. The democratic path is more complex. It presupposes a revision of concepts, elimination of prejudices and overcoming ideologies.
We need to assume that ethics have divorced from politics, that institutions have deteriorated, that the system of corruption has become endemic, and that something solid cannot be built on corrupted foundations. Few are willing to accept the necessary change. But she will come. We will move forward.
Politics is not a place for the opportunistic old foxes who go undercover in election times. Politics is a space for good and proud people. And these people will be in contention this year.
Every great transformation is silent. The time for political stridentity is behind us. Last year we buried thousands of pandemic victims. This year we will bury the ideologies that made it possible and that made all this suffering instrumental.
LINK PRESENT: Did you like this text? Subscriber can release five free hits of any link per day. Just click on the blue F below.