A 14-year-old schoolgirl killed by a stab in a brawl between gangs, in Essonne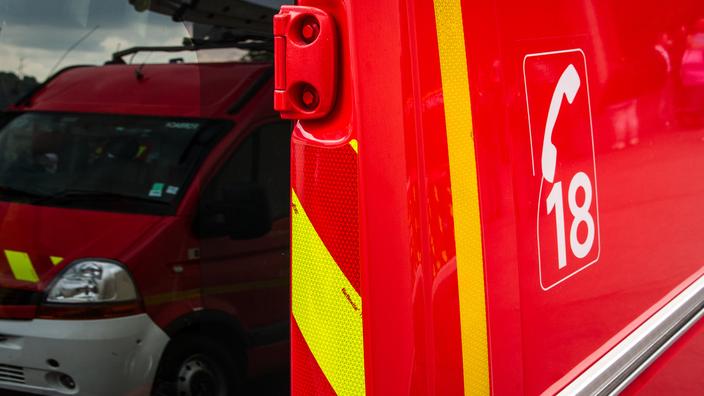 The teenager died on the night of Monday to Tuesday. Six young people were taken into custody.
A 14-year-old schoolgirl was killed Monday with a stab in the stomach during a fight in Saint-Chéron (Essonne) between two rival gangs, the Evry prosecutor's office told AFP on Tuesday.
Read also :Gang warfare: the Internet as a catalyst for violence
The teenager, who would have intervened according to the first elements of the investigation, died on the night of Monday to Tuesday at the Kremlin-Bicêtre hospital, in Val-de-Marne, said a source close to the file. . Six minors are in custody on Tuesday, the same source added.
According to the Police-Justice service of BFMTV, the perpetrators are young people from Dourdan, about ten kilometers away, who have come to Saint-Chéron to do battle in the context of a gang rivalry.
SEE ALSO – Yuriy case: where does this wildness come from?
Read also :Aggression of Yuriy: the mayor of the 15th judge "scandalous" the absence of detention for the suspects