A 7-year-old girl who fell through the ice was saved by the director of the cultural center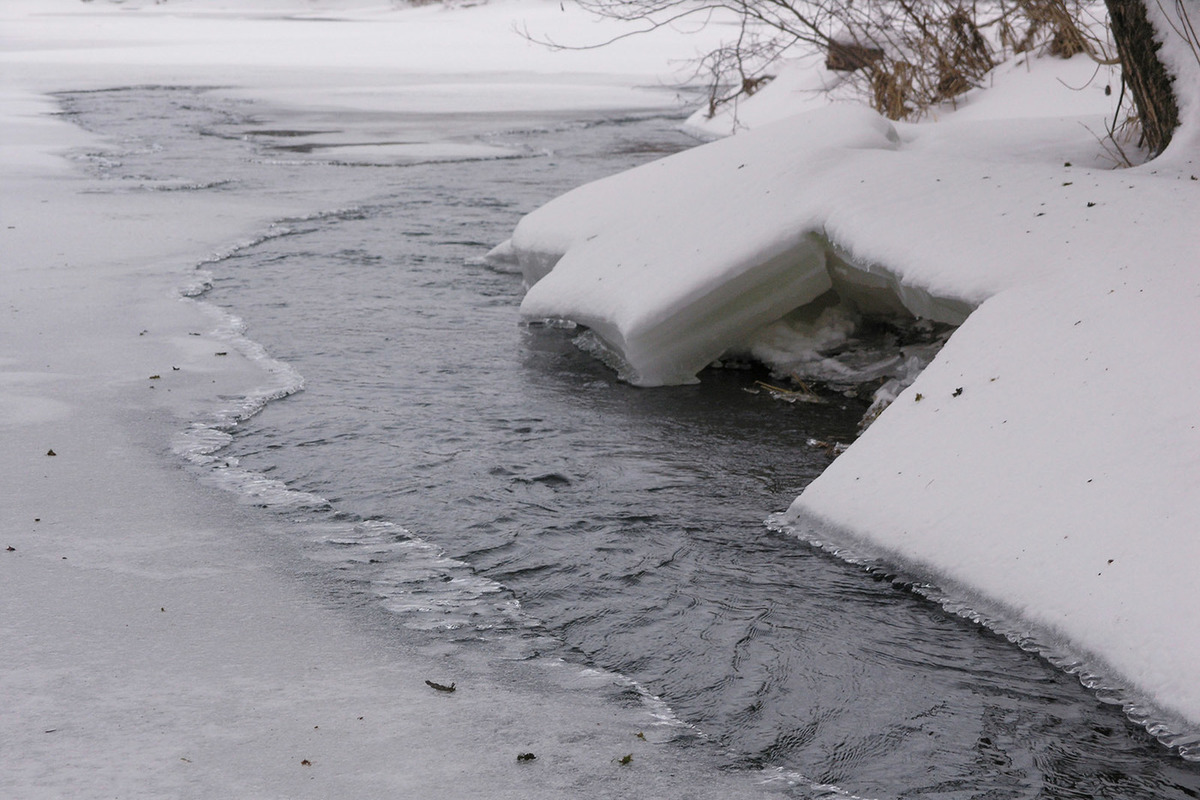 The man dived into the pond in a work suit
A terrible tragedy was prevented last Wednesday by the director of the house of culture in the village of Belaya Kolp in the Shakhovsky district of the Moscow region. The man rushed into the pond to save a drowning 7-year-old girl and pulled her ashore.
As it became known to "MK", ​​the incident occurred at about three o'clock in the afternoon near the local recreation center. After the lessons, the children came to ride on cheesecakes and ice cubes from a small hill, which is located nearby. It was covered with snow, and winter equipment glided over it very well. There is a pond nearby, which was covered with ice, but no one thought to try this ice for strength – everyone understood that it was too early to get skates. Nevertheless, two hooligans decided for fun to push a first-grader girl into the pond, who rolled down the hill on her ice rink. The trick was a success – the child flew into the pond, the ice immediately cracked under her weight, and the schoolgirl began to sink.
The children made a noise, ran after the adults, and a whole crowd of people poured out of the house of culture in a minute. Someone called an ambulance, and the director of the house of culture, Igor Safronov, right in a working suit, dived into the water after the child. The rescue operation went well – the man managed to swim out and pull the girl ashore. Now both – both the savior and the rescued – are in the hospital with hypothermia.
Newspaper headline:
The director did not spare the suit for the sake of saving a drowning woman