A criminal case was opened against the mother who left her small children in the apartment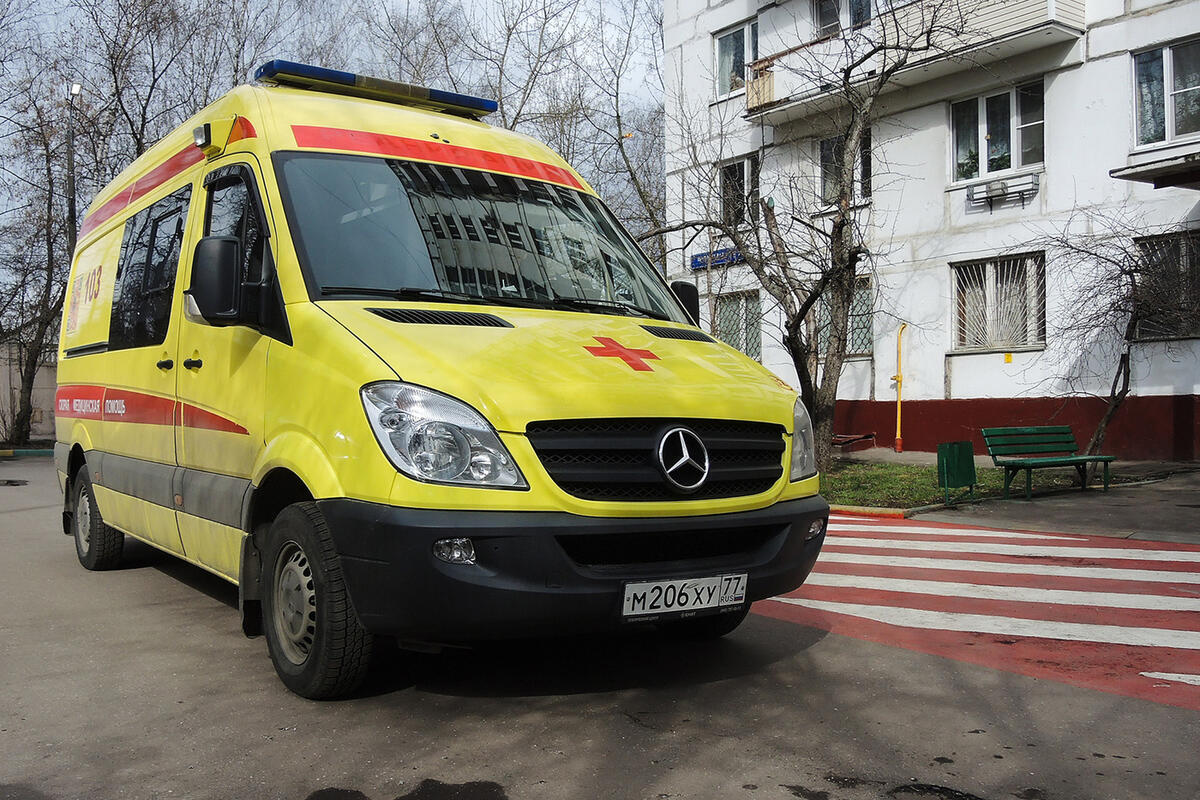 During her absence, a two-year-old toddler fell out of the window.
A criminal case will be investigated against a woman who left two small children unattended, as a result of which the youngest child fell from the 6th floor. The boy was seriously injured, so Moscow investigators found grounds for criminal prosecution.
The fall of a two-year-old child from an apartment in the Moscow region of Solntsevo occurred in September last year.
As it became known to "MK", ​​not so long ago an expert made a conclusion: the baby, in fact, became disabled. The kid and his sister (girl born in 2011) are raised by a 31-year-old Muscovite, a former police officer, investigator, and now an unemployed woman. Sometimes a lady moonlights legal advice, receives alimony. She divorced her first husband, the father of the eldest daughter, and parted with the second civilian after the birth of her son.
Occasionally she left the children alone when, for example, she went to the store. As a parent of children, her ex-husband characterizes her positively – she takes good care of the children. The injured child has long been discharged from the hospital and outwardly does not resemble a fall.
Nevertheless, based on the nature of the injuries received, the investigator opened a criminal case against the single mother under the article "Infliction of grievous bodily harm by negligence."
Newspaper headline:
Young mother will be tried for falling her son from the window