a fire devastated 4000 m² of vegetation, around a hundred firefighters on site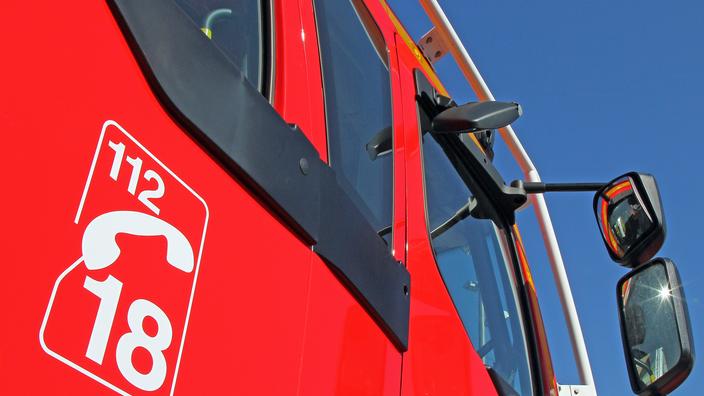 In the early afternoon, a fire broke out on Thursday, July 22 around Bar-sur-Loup, a town north of Grasse, in the Alpes-Maritimes. "About a hundred firefighters are on site to try to control the flames, in an area that is very difficult to access ", said Actu Nice.
Read also :Fire in progress in the Pyrénées-Orientales, 75 hectares already gone up in smoke
Several water bomber helicopters were also dispatched to the scene. By early evening, around 4,000 m2 of forest had been consumed by the flames, according to local media.
«The fire is spreading in peri-urban area, but no housing is directly threatened for the moment», Informs the SDIS of the Alpes-Maritimes.