A frosty and windy day was predicted in Voronezh on Friday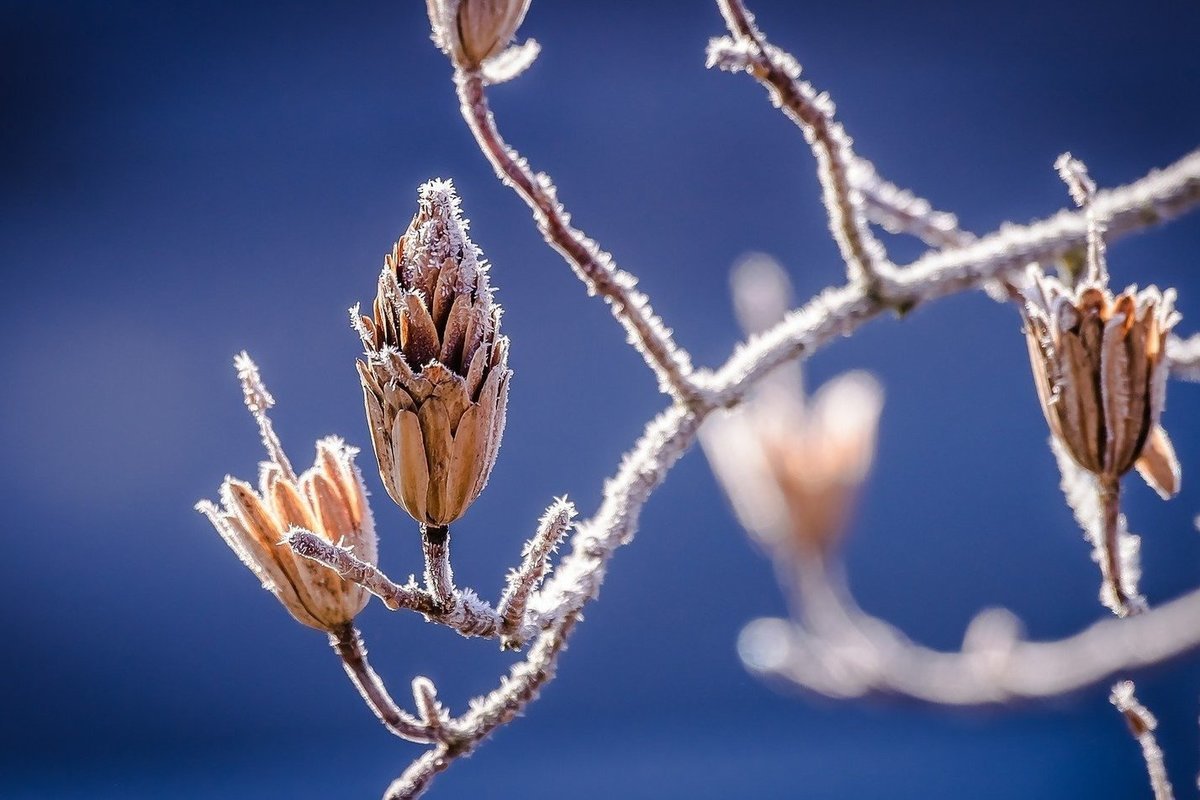 According to the regional hydrometeorological center, on Friday, November 26, the wind will rise in Voronezh with a speed of 8-13 m / s. Day and night it will be cloudy, no precipitation.
In Voronezh, during the day, they expect from 0 to +2 degrees. It will get colder at night to -2 …- 4. It will be cooler in the region: from 2 to 3 degrees of frost during the day and from 0 to -5 degrees at night.
Daylight hours in the region will last 8 hours and 22 minutes. Sunrise is predicted at 07:59, sunset at 16:21.
Leave your comments on our social networks: VKontakte, Odnoklassniki, Facebook.