A good understanding of the new variant will take "several weeks", estimates the WHO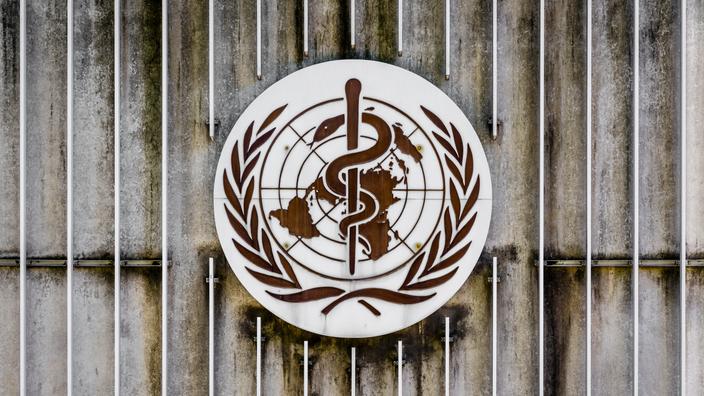 However, experts from the organization are meeting on Friday to determine the classification of the variant B.1.1.529, which will be considered "worrying" or "to be continued".
It will be necessary "Several weeksTo understand the level of transmissibility and virulence of the new variant which was first detected in South Africa and named B.1.1.529, a WHO spokesperson said on Friday (November 26th).
Read alsoCovid-19: B.1.1.529, this disturbing variant identified in South Africa
Experts from the World Health Organization, responsible for monitoring developments in the Covid virus, are however already meeting today to determine whether the variant should be classified as "worrying" Where "to be continuedChristian Lindmeier explained at a regular press conference of UN agencies.
Pfizer and BioNTech already launched in its study
The German laboratory BioNTech, allied with Pfizer, expects "at the latest in two weeks"Initial results of studies that will determine whether the new variant detected in South Africa is capable of escaping vaccine protection, said a spokesperson.
Read alsoA new variant of Covid-19 detected in South Africa
«We immediately launched studies on the B.1.1.529 variant" who "clearly differs from already known variants because it has additional mutations on the spike protein", Characteristic of the SARS-Cov-2 virus, the spokesperson told AFP. "Pfizer and BioNTech prepared several months ago to adjust their vaccine in less than six weeks and deliver the first doses in 100 daysIf a variant is found to be resistant.
SEE ALSO – A new variant of Covid-19 at "high number of mutations»Detected in South Africa