a Health Defense Council meeting on Wednesday morning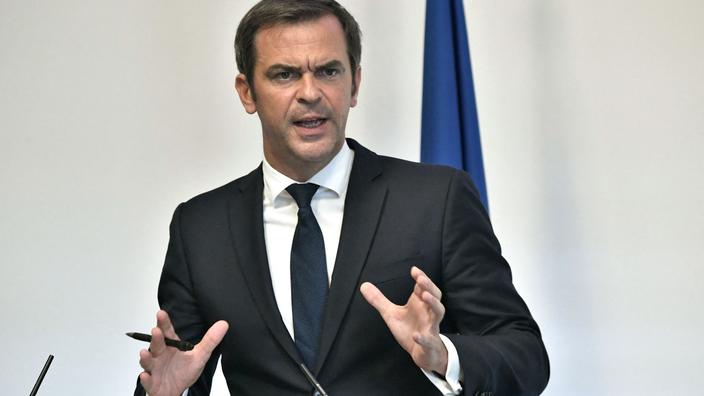 The government is considering lifting the health pass in certain departments where the epidemic level allows it.
A new step towards normal life? A health defense council is being held this Wednesday morning to determine whether the current health restrictions could be lengthened.
The executive is considering the establishment of a local health pass, already mentioned on Saturday by Olivier Véran. "If the situation continued to improve, we could gradually ease the restrictions, where the virus circulates the least first, then everywhere in the territory. […] This relief could include the health pass», Declared the Minister of Health.
Read alsoCovid-19: Professor Arnaud Fontanet "expects a restart of the epidemic in the fall"
Forty-one departments currently have an incidence rate below the alert level (50 cases per 100,000 inhabitants), such as Morbihan and Calvados. In the Bouches-du-Rhône or the overseas departments and territories, the situation nevertheless remains more tense. For now, the health pass should not be completely abolished: a bill should extend its existence beyond November 15.
---
SEE ALSO – Vaccination: the recall campaign against Covid-19 begins in retirement homes