a man brutally killed in his apartment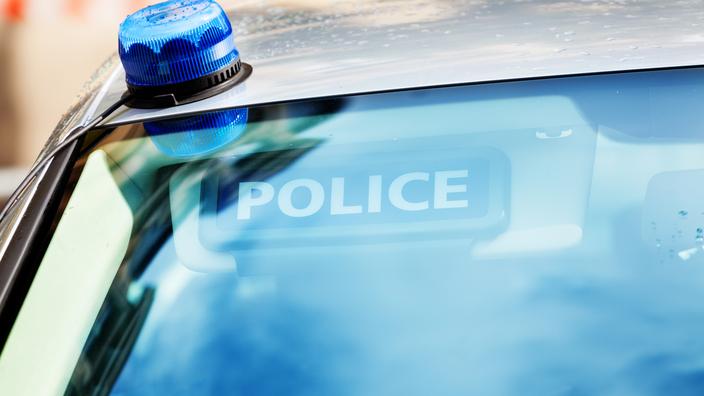 A man in his thirties was savagely killed in his apartment in a building near the city center of Besançon on Tuesday, November 9 in the late morning, AFP learned from a source close to the 'investigation.
The police, alerted by the neighbors, found the young man bloodied on the landing of his accommodation, where he died despite the intervention of the emergency services.
According to the first findings of the investigators, a fight took place in the apartment and the victim received several blows from a blunt object and a knife. Blood was found in the apartment and on the landing. "It is a scene of great violence", According to the same source close to the investigation. No suspect had been arrested by mid-afternoon. The investigation was entrusted to the judicial police of Besançon.