A man imprisoned after the rape of an octogenarian in the Loiret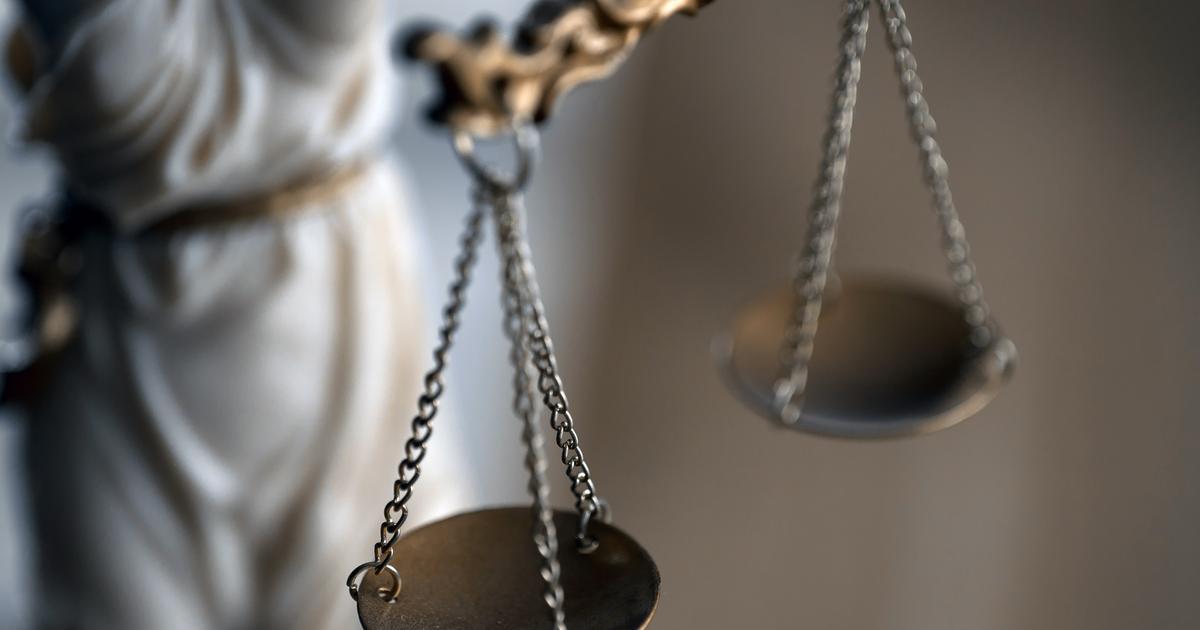 A man already convicted of rape in 2006 was placed in pre-trial detention after the rape of an octogenarian at his home in Olivet (Loiret) on Tuesday, announced Thursday, November 24 the public prosecutor of Orleans Emmanuelle Bochenek-Puren.
He was indicted in particular for "extortion committed with a weapon in recidivism, rape with several aggravating circumstances in legal recidivism (…), threat of crime against people (…) and arrest, kidnapping, sequestration or arbitrary detention followed by a release before the seventh recurrence day».
Read alsoIn Paris, the scourge of street rapes does not weaken
Arrested by the police
«Shortly before 1 a.m., an 85-year-old woman dialed 17 to report that an individual had broken into her home in Olivet, threatened her with a weapon – in this case a kitchen knife. found at the scene- and sexually assaulted before extorting personal effects from him", explained the magistrate in a press release.
Read alsoCrack in Paris: a 92-year-old man beaten and robbed by a drug addict
The 43-year-old man was later arrested by police.a few hundred meters from the victim's house". The suspect had already been sentenced by the Loiret Assize Court in 2006 to 17 years' imprisonment for acts of rape committed under the threat of a weapon and extortion under the threat of a weapon, specified the wooden floor.
Since his release in May 2020, the forties had been followed by a sentence enforcement judge and "registered in the judicial file of perpetrators of sexual offenses». «He was due to appear in January 2023 before the Orleans Criminal Court following the commission of a burglary committed in August 2022", detailed the prosecutor. The victim was taken care of the day after the events in the Violence Against Women unit of the Orleans regional hospital.