A man is trapped inside an elevator for 36 hours at Carrefour, in Santos – 09/27/2021 – São Paulo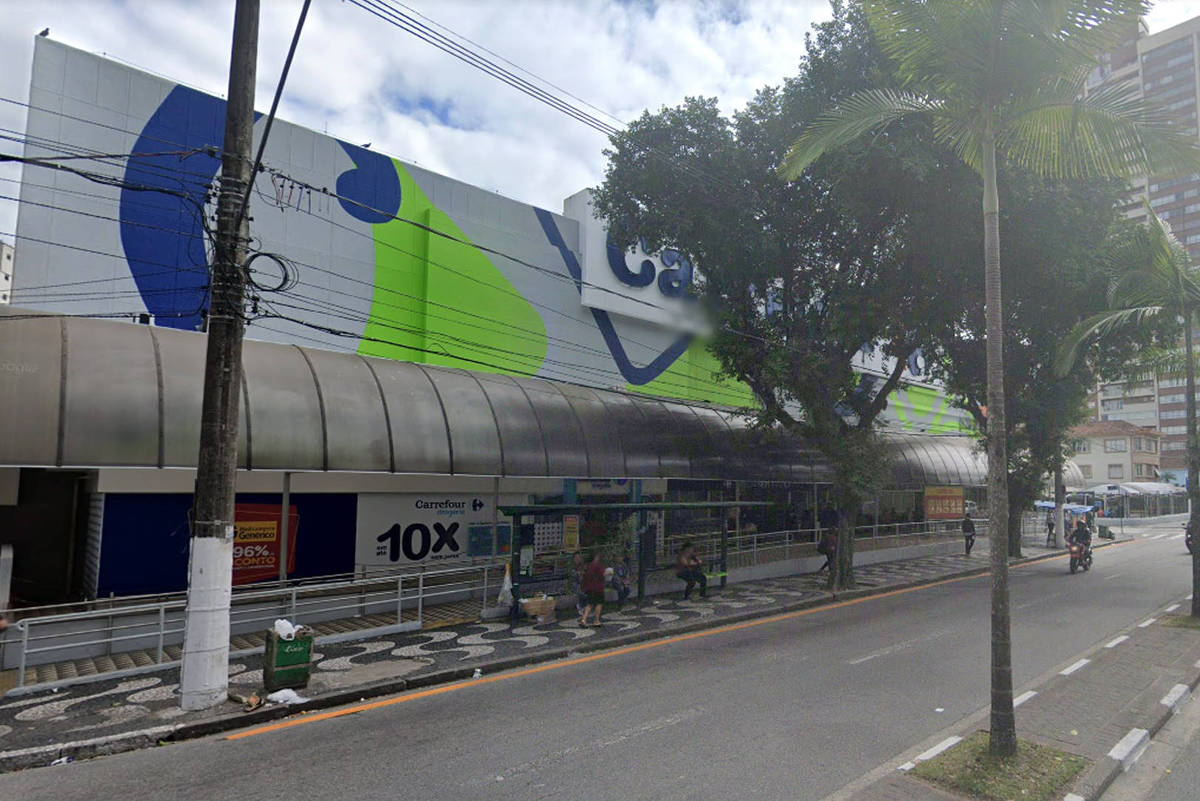 A 27-year-old man was trapped inside a freight elevator for 36 hours at a Carrefour store, in Santos, on the São Paulo coast, at the Avenida Conselheiro Nébias unit. The equipment stopped working and left it confined in place until this Monday morning (27).
The man is an employee of the market and had the photo disclosed by his mother to various groups in the region on social networks on Sunday (26). Desperate with the disappearance of her son, who completed about 24 hours away from home, she asked for help online. In the text, the woman states that the child takes controlled medication.
According to information from the market's press office, he was arrested at the place after work ended on Saturday (25). He even exchanged messages with his mother saying he would not sleep at home that day, but without specifying the reasons. He chose not to ask for help so as not to worry his mother, but the next day, unable to leave the place and his cell phone was out of battery, contact with his mother was lost, which made her very worried.
The store came into operation on Sunday, according to the press office, but the employee would not have called for help with screams, which made it difficult and delayed the moment for him to be found. During the period in which he was imprisoned, the man could neither eat nor drink water.
As informed by Carrefour, the employee has some type of disability, but did not disclose what the type or degree would be. Also according to the store, the employee "is doing well and is at home with his family, after being treated at the city hospital and undergoing some tests".
"We are with family members to provide all the necessary support, including psychological support. We were dismayed with what happened and we are investigating the fact internally," the note adds.
The company said it had provided a social worker to take care of him and his family. The employee would have even asked to return to work this Tuesday (28).
No police report was opened by the mother, according to the store. The report tried to contact the family, but did not get any response until the publication of this text.