a man sentenced in Paris to 16 years in prison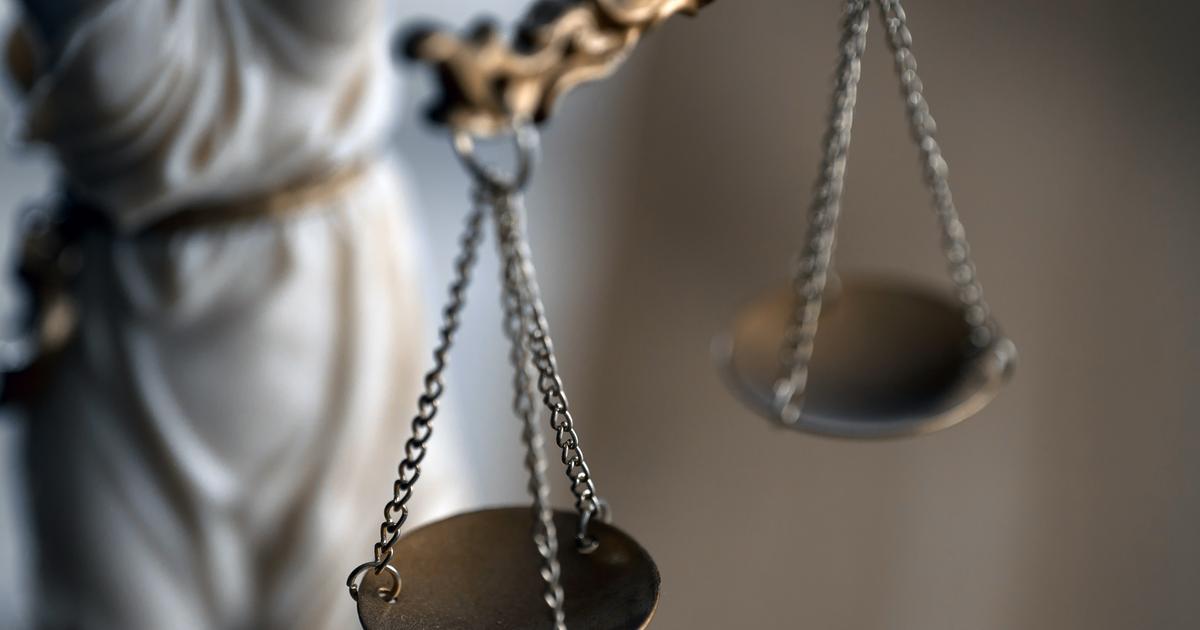 A 69-year-old man was sentenced on Friday, September 23 evening by the Paris Assize Court to sixteen years' imprisonment for sexual violence against minors around him and possession of tens of thousands of child pornography images, including pictures of her twins.
The court matched this sentence with a socio-judicial follow-up for five years. His ex-wife and mother of the little girls, born in 2006, was given an 18-month suspended prison sentence for repeated and deliberate subtractions from her parental obligations.
Read alsoSexual violence: can we create a presumption of non-consent under the age of 15?
A third accused, a 50-year-old lawyer and lover of the mother who was being prosecuted for complicity in evading parental obligations, was acquitted. The trial opened on September 13 and took place behind closed doors. The investigation began in the fall of 2017 with a report concerning the dissemination of child pornography images on a dedicated site by a Parisian casino owner. She had plunged into the naturist, fetishist and sadomasochistic universe in which the parental couple had evolved for several years between their Parisian home and especially their second home in the south of France.
The exploitation of computers, hard drives, cameras and USB keys seized during the search revealed nearly 15,000 videos and tens of thousands of child pornography images, featuring minors, "mostly young girls, ranging in age from a few months to 14 years old, all in scenes of penetration, fellatio or other sexually explicit poses", according to documents consulted by AFP. Some of these files related to the couple's twins.in sexually explicit poses". The accused traded pictures of his naked daughters for child pornography.
Read alsoSexual violence in sport: how the Federation bounced back following the Demongeot affair
He was tried for rape and / or sexual assault of two nieces and the daughters of a former mistress and a cousin, all minors. He was acquitted of one of the rapes. No sexual violence against his daughters was established by the investigation. The man, at thepersonality marked by perverse functioning with great difficulty in controlling sexual urges", according to one of the psychiatric experts, had partially recognized the facts during the investigation. "We lived without moral code and without social stop", he had summarized.
His ex-wife, 53, admitted knowing her husband's child pornography impulses for years and having sorted out his pictures, but without looking at them. During interrogations, she first assured to protect her daughters from the couple's unbridled sexuality, before admitting that her twins had been confronted with "unsuitable situationsespecially during fetish and sadomasochistic evenings in their house in the south.