a man seriously injured in the face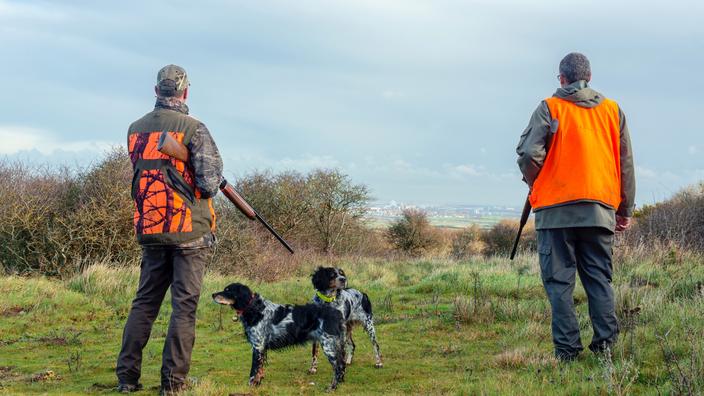 According to the prosecution, the alleged shooter and the victim knew each other and were probably hunting together.
A 47-year-old man was seriously injured in the face Thursday, November 11 in Montauban, in a hunting accident, and the alleged shooter was taken into custody, we learned from the firefighters and the prosecution.
Read alsoPetition against excessive hunting passes 100,000 signatures
He was reached by "shots from a pellet gun", Before being transported to the hospital"in serious condition», Said the firefighters. His vital prognosis is not committed, but he was hit in the face "by multiple bursts of lead", Said the prosecution.
A man is "currently in police custody"To Montauban in an investigation for"unintentional injuries as part of a hunting action", He further clarified.
According to firefighters, the accident took place around 11:30 am during a woodcock hunting party, some five kilometers south of the center of Montauban. According to the prosecution, the two men knew each other and probably hunted together.