a man suspected of having killed two people including his ex-girlfriend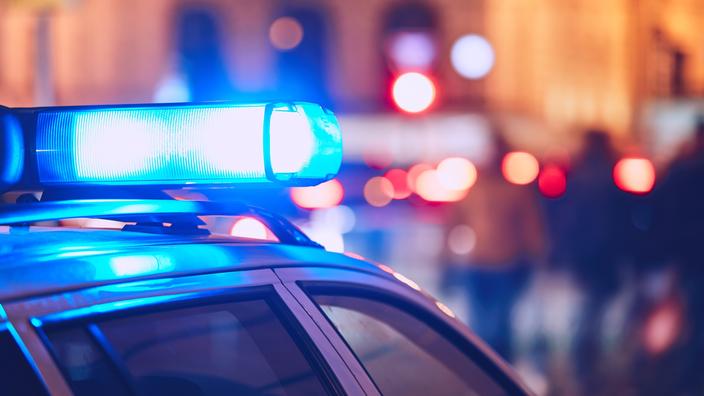 A man is suspected of having stabbed his ex-girlfriend and a man who was by her side on the evening of Sunday, June 27 in Marseille, corroborating sources indicated.
Read also :Troadec affair: "Four murders and a dizzying treasure hunt"
The alleged perpetrator was arrested and taken into custody, the police headquarters said. When the marine firefighters arrived, the two victims, aged about 40, were in cardiopulmonary arrest. The facts occurred around 6:00 p.m. in the 11th arrondissement of Marseille. The investigation was entrusted to the departmental security.
In 2020, 90 feminicides were officially recorded in France, against 146 the previous year.
SEE ALSO – Have "feminicides" really declined during confinement?