a man suspected of having strangled his employer brought before a judge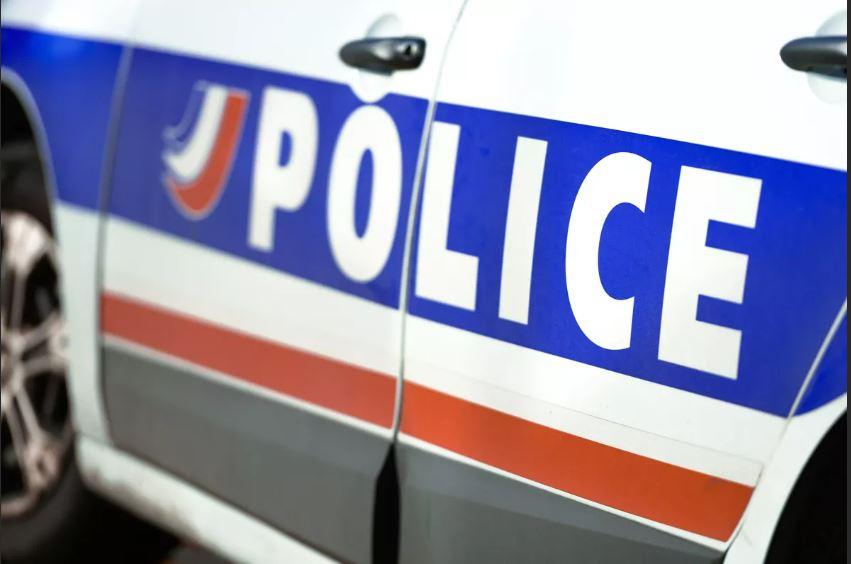 A suspect, known "under different identities", was arrested and taken into custody.
A 22-year-old man, suspected of having strangled his employer, whose body was found buried under branches in Malesherbes (Loiret), was brought before an investigating judge for his indictment, announced Thursday the prosecutor of Orleans. The body of the victim, aged 48, was found overnight from Monday to Tuesday by the gendarmes, alerted by a witness. He presented "traces of wounds".
Read alsoCalvados: a young man killed by a gun near Bayeux
A known suspect "under different identities by the police and gendarmerie services"was arrested and placed in police custody on Tuesday morning, Orléans prosecutor Emmanuelle Bochenek-Puren said in a statement, adding that the motive for the crime had yet to be determined.
The autopsy revealed "traces of strangulation". Complementary expertise must still establish "certainly the causes of death". During police custody, a woman also revealed that she had been raped on Monday by the respondent. The prosecution has opened a judicial investigation of the heads of "murder" et «viol» and requested that he be remanded in custody. The investigation will have to determine if there are links between the facts of murder and rape as well as between the defendant and the two victims, specified the prosecutor of Orleans.