A 'massive chunk of change' has been raised in Kids Helpline fundraiser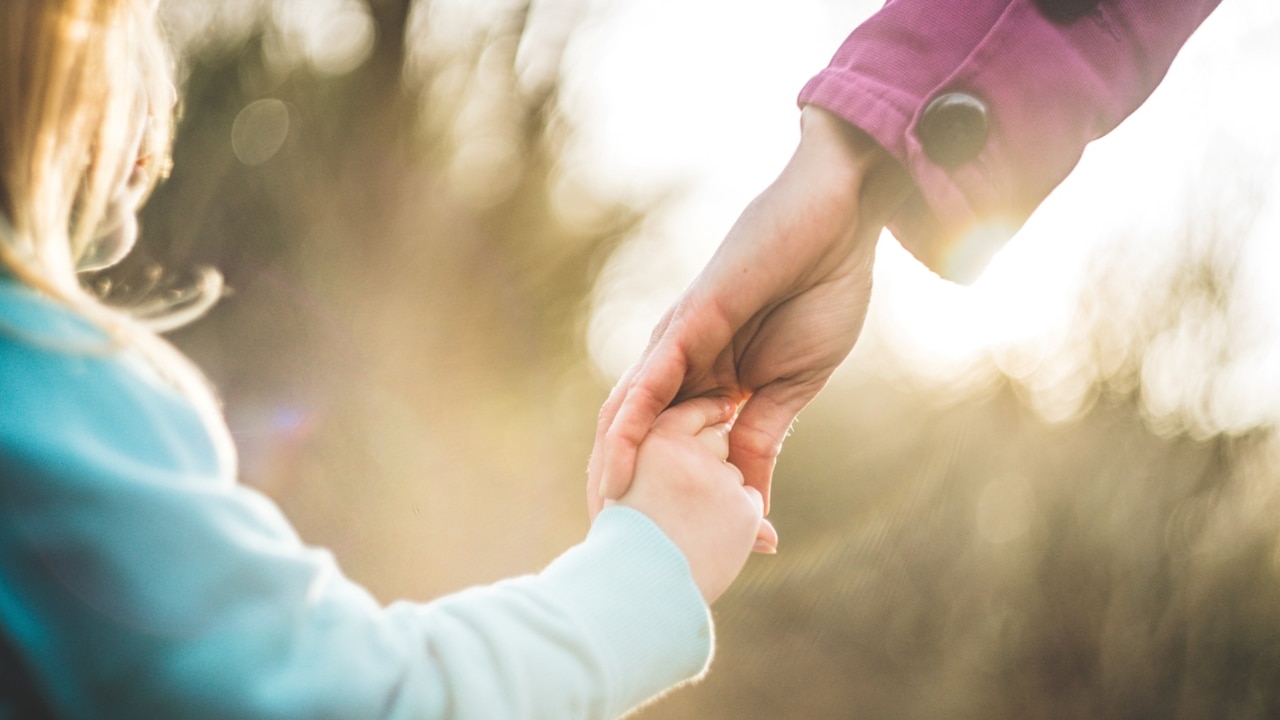 Sky News host Paul Murray has thanked the many people who responded to the "Kids Helpline challenge" that was put out last week.
"A massive chunk of change has been raised," Mr Murray said.
Mr Murray called on Australians to continue to donate to the Kids Helpline fundraiser.