A matter "internal to Europe", according to the Kremlin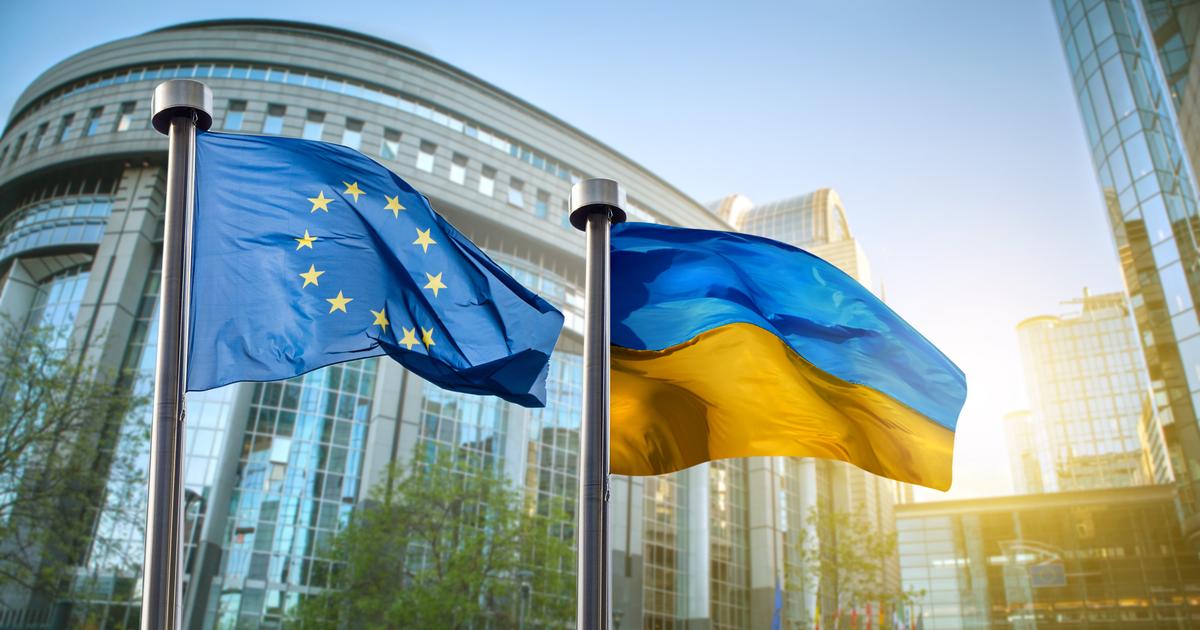 The Kremlin described Friday, June 24 as "European internal affairs» the decision of the Twenty-Seven to grant Ukraine and Moldova EU candidate status, in the midst of a Russian offensive on its Ukrainian neighbour.
Read alsoUkraine and the EU: the brake of war and the wind of history
«It's an internal European affair.Kremlin spokesman Dmitry Peskov told reporters, stressing that he is "importantfor Moscow thatall these processes do not bring more problems for Russia and (…) in the relations of these countries with Russia". He also said he hoped that this would not lead to a deterioration of relations between Moscow and Brussels which are currently at such a low level.that it is very difficult to degrade them further».
Long and complex process
Dmitry Peskov also denounced Moldova's desire "to become more European than the Europeans themselves". He also recalled that Turkey, which has been a candidate for the EU for twenty years, "could never advance further. But at the same time, it has become a sovereign and independent country».
Read alsoWar in Ukraine: Europeans forced to extend their most polluting power plants
The leaders of the Twenty-Seven recognized Thursday, during a summit, Ukraine and Moldova the status of candidate to the EU. This decision marks the start of a long and complex process towards accession. Georgia, which also wants to join the EU, will still have to make reforms to obtain this status. A large demonstration in support of the European aspirations of this Caucasian country is scheduled for Friday evening in the Georgian capital, Tbilisi.