A neglected disease – 06/24/2022 – Julio Abramczyk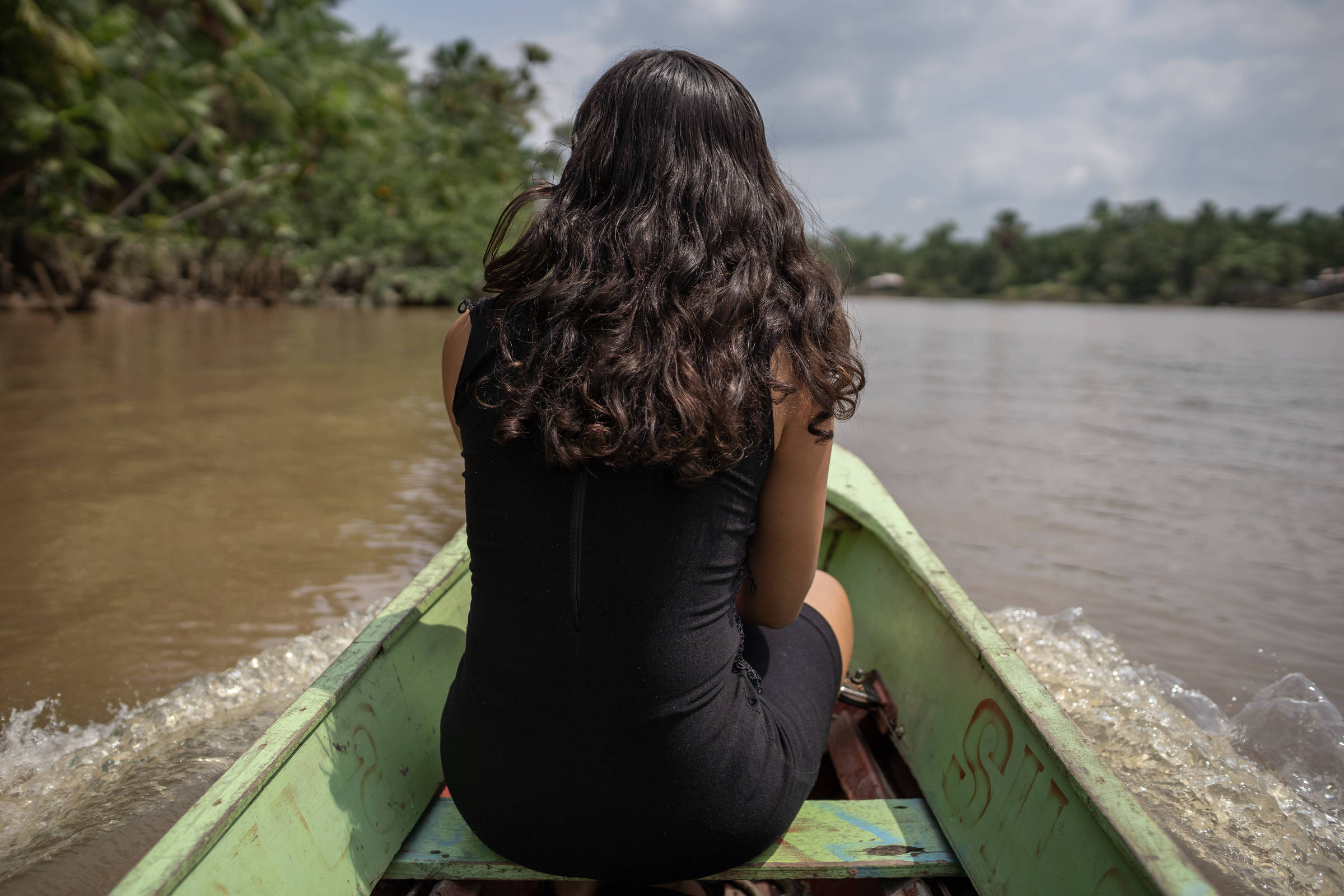 The neglected Chagas disease has treatment, but one of the newsletters of the Johns Hopkins Bloomberg School of Public Health, USA, reports that it affects about 6 million to 7 million people a year, worldwide, with 12,500 deaths. annual.
In the past, this disease was frequently found in the rural population, in their wattle and daub houses, which Professor Samuel B. Pessoa, who trained several generations of internationally renowned parasitologists, called triatomine nests (barbers), transmitters of the disease agent, T. cruzi.
In a review and update work published in the journal Memórias do Instituto Oswaldo Cruz, Professor Maria Aparecida Shikamai Yasuda analyzes current forms of transmission of Chagas disease.
The so-called vertical transmission, from pregnant woman to her baby, is a frequent way of spreading the disease.
For this reason, at an international meeting held last year, Argentina and Brazil, with the support of the WHO (World Health Organization) and several other entities, launched the commitment to eliminate Chagas disease in children by the year 2030.
Professor Yasuda also highlights the oral transmission of the disease, noting the outbreaks observed in the Amazon and in South American countries such as Venezuela, Colombia, Bolivia and French Guiana.
In Brazil, these outbreaks were recorded in non-endemic areas, where barbers are under control.
Contamination of food, such as açaí and natural juices, is carried out with the concomitant grinding of triatomines or the presence of their feces.
LINK PRESENT: Did you like this text? Subscriber can release five free accesses of any link per day. Just click the blue F below.