A new flow of lava on the Spanish island of La Palma reaches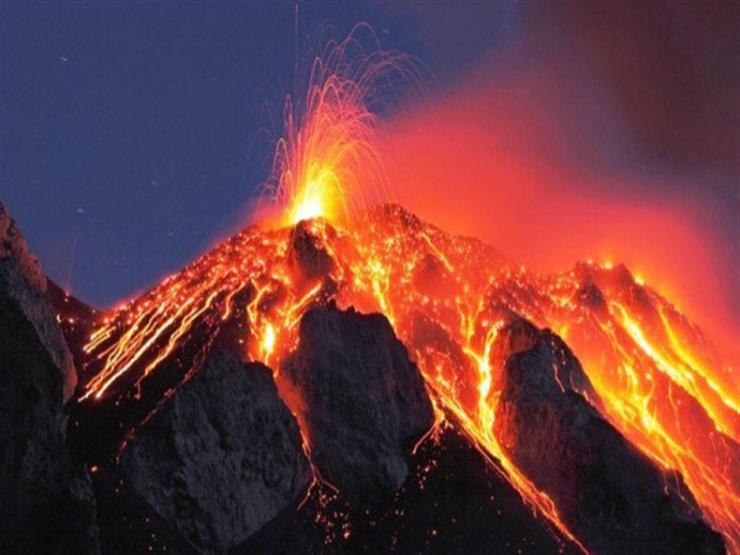 02:28 AM


Thursday 11 November 2021

Madrid – (DPA):
More than seven weeks after a major eruption on the Spanish Canary island of La Palma, another lava flow has reached the waters of the Atlantic Ocean.
The molten rock with a temperature of about 1,000 degrees Celsius flowed in the form of red-hot waterfalls on the beach in Guerres and from there was pushed into the ocean, according to pictures shown on the official broadcaster RTVE on Wednesday.
A much larger flow of lava reached the sea at the end of September and has since formed a new peninsula already over 40 hectares in area.
Since the beginning of the eruption, lava has destroyed or damaged more than 2,700 structures and forced about 7,000 people to leave their homes.
The lava covered nearly a thousand hectares, and the thickness of the lava layer is several meters. This equates to about 1,400 football fields.
The news from the source