A pensioner from Obninsk transferred a third of a million to fraudsters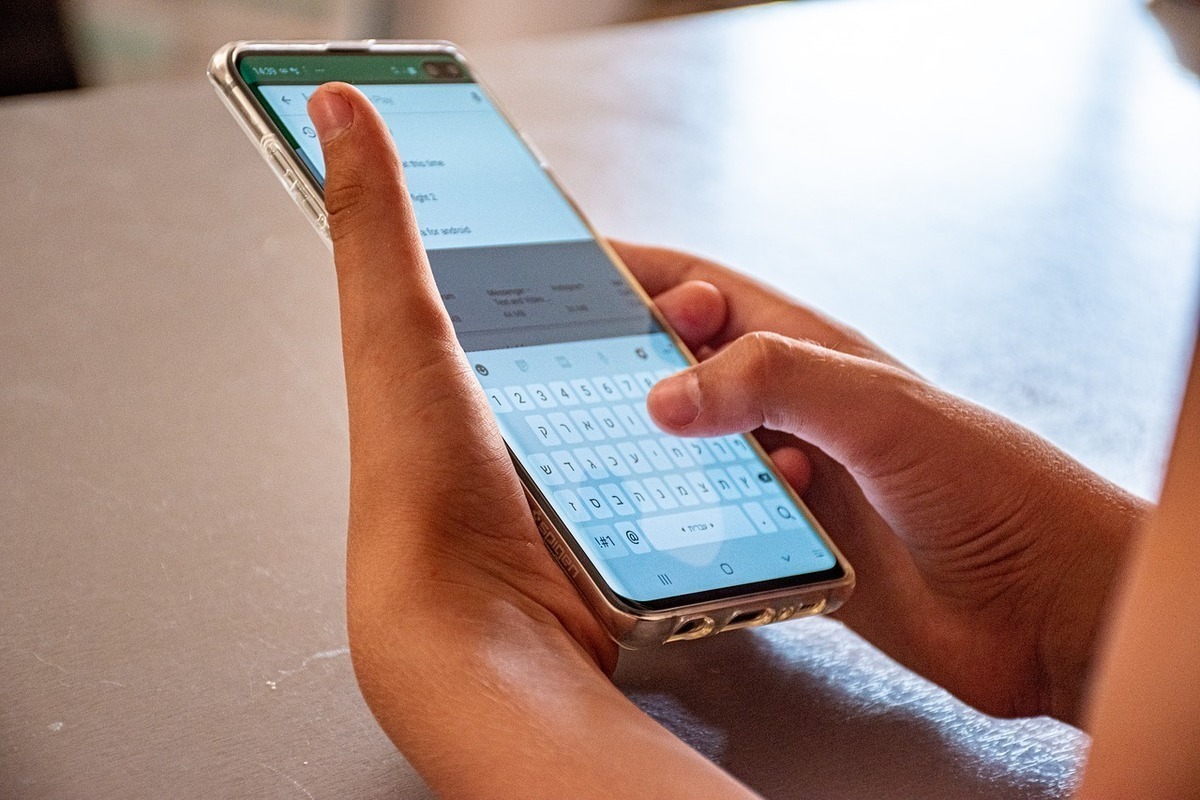 In the city of Obninsk, Kaluga region, a criminal case has been initiated on the fact of large-scale fraud (part 3 of article 159 of the Criminal Code of the Russian Federation). An elderly local resident transferred a third of a million rubles to the criminals. This was announced on Thursday, July 22, by the Regional Department of the Ministry of Internal Affairs.
The pensioner said that an unknown person called her and said that fraudsters want to steal her money remotely. To secure savings, he suggested transferring everything to some kind of reserve account.
As a result, the woman went to the ATM, withdrew 310 thousand rubles and, under the dictation of the interlocutor, transferred everything to the phone numbers. Only when she came home and analyzed her actions, she realized that she had become a victim of deception.
It is noteworthy that the pensioner was aware of this kind of fraud, but the callers were so convincing that she believed them.