A resident of the Ivanovo region will go to a colony for major fraud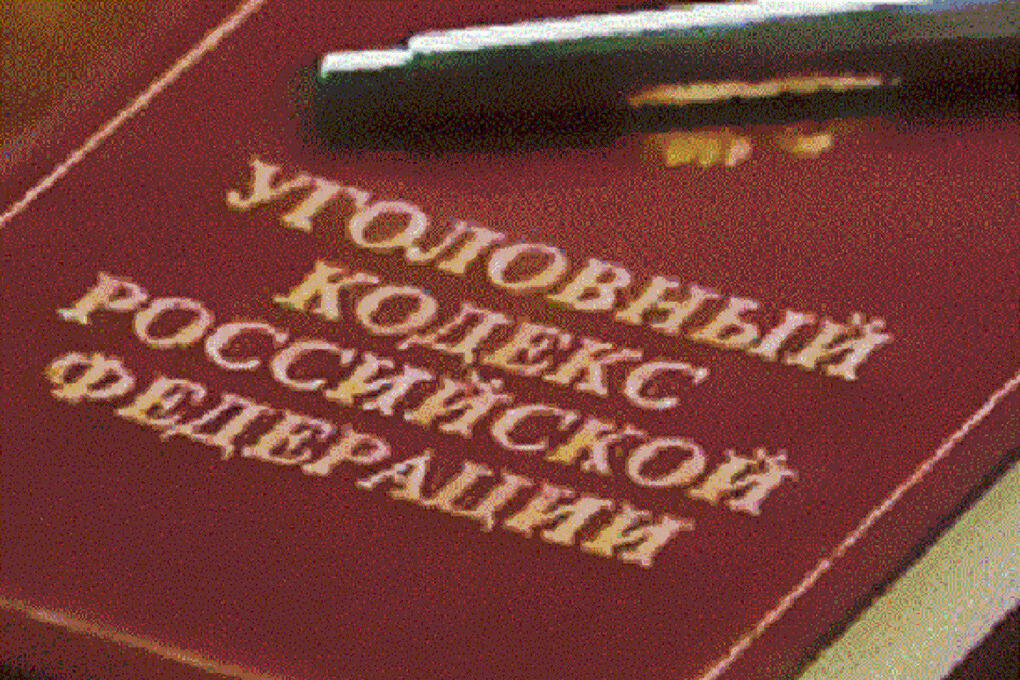 The Investigative Committee for the Ivanovo Region informs about the completion of the criminal case against a resident of the region. She is charged with large-scale fraud.
As it was established, one commercial organization offered the lady to assist in the conclusion of loan agreements. The woman had to look for those willing to take out a loan at "beautiful", but very high interest rates. The lady agreed and during September last year she launched a tireless activity to conclude contracts on behalf of the organization. But, as it turned out, all her contracts were "fake". The residents who figured in these contracts did not know anything about them. And all the money, which seemed to be given to the signers, the lady kept for herself. For a month, she appropriated 300 thousand rubles.
Now the criminal case against the cunning Ivanovka has been completed, the case has been transferred to the court. Woman "shines" up to 6 years in prison.
But, the organization, which suffered at the hands of a fraudster, is not at all a pity. In fact, the woman swindled the office, which was engaged in swindling gullible and naive citizens by giving them loans at "cosmic" interest.
But, the difference is that this commercial structure operates within the legal framework, without breaking the law. And the lady crossed this framework – she went into crime. And so it will sit down.