a Russian occupation official injured in an attack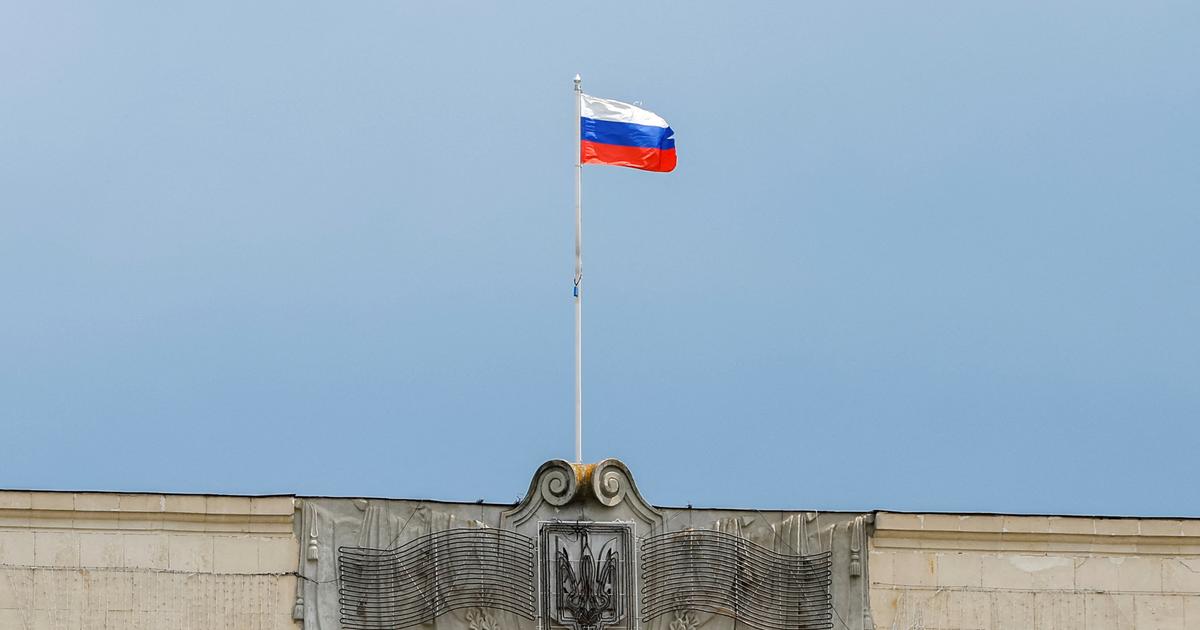 An official of the Russian occupation administration in the southern Ukrainian region of Kherson was injured in an attack, local authorities announced on Saturday.
Quoted by the Russian news agency TASS, an anonymous spokesman for this administration said that the attack had targeted Vitali Gour, the deputy head of the Nova Kakhovka district. "Vitali Gour was the victim of an attack at his home. He is in hospital with multiple bullet wounds, his condition is serious", Continued this source, without further details.
The locality of Nova Kakhovka, on the Dnieper and under Russian control, is located about 80 km east of the city of Kherson.
On Telegram, the Russian Investigative Committee, responsible for the main criminal cases, confirmed that a "attackhad targeted this official.
In recent months, several officials installed by the Russians in the Ukrainian territories they conquered have been the target of attacks.
In addition, the occupation administration of the Kherson region announced on Friday evening that its leader, Vladimir Saldo, had been sent to Moscow to be hospitalized.
The latter said, on his Telegram account, to suffer from complications due to contamination by Covid-19. Vladimir Saldo, 66, was once the mayor of Kherson and a Ukrainian deputy from a pro-Russian party. He is one of the best known members of the occupation administrations in Ukraine.
Read alsoIn Ukraine, the resistance in exile of the Belarusian battalion: the story of the special envoy of the Figaro
Since a large part of the Kherson region and part of that of Zaporijjia have been taken, the Kremlin has been pursuing a policy of Russification there with a view to possible annexation. Moscow introduced the ruble there and encourages their inhabitants to receive Russian passports.
At the same time, the Ukrainian army has been carrying out counter-offensives on the Kherson front for several weeks. It has managed to regain ground and get closer to this city of 290,000 inhabitants, but has not yet managed to break through the Russian defenses deeply.
---
SEE ALSO – Ukraine: Russia must 'bear responsibility' for 'terror' at Zaporizhia nuclear power plant, says Zelensky