A shelter for homeless animals will be built in the Tuapse district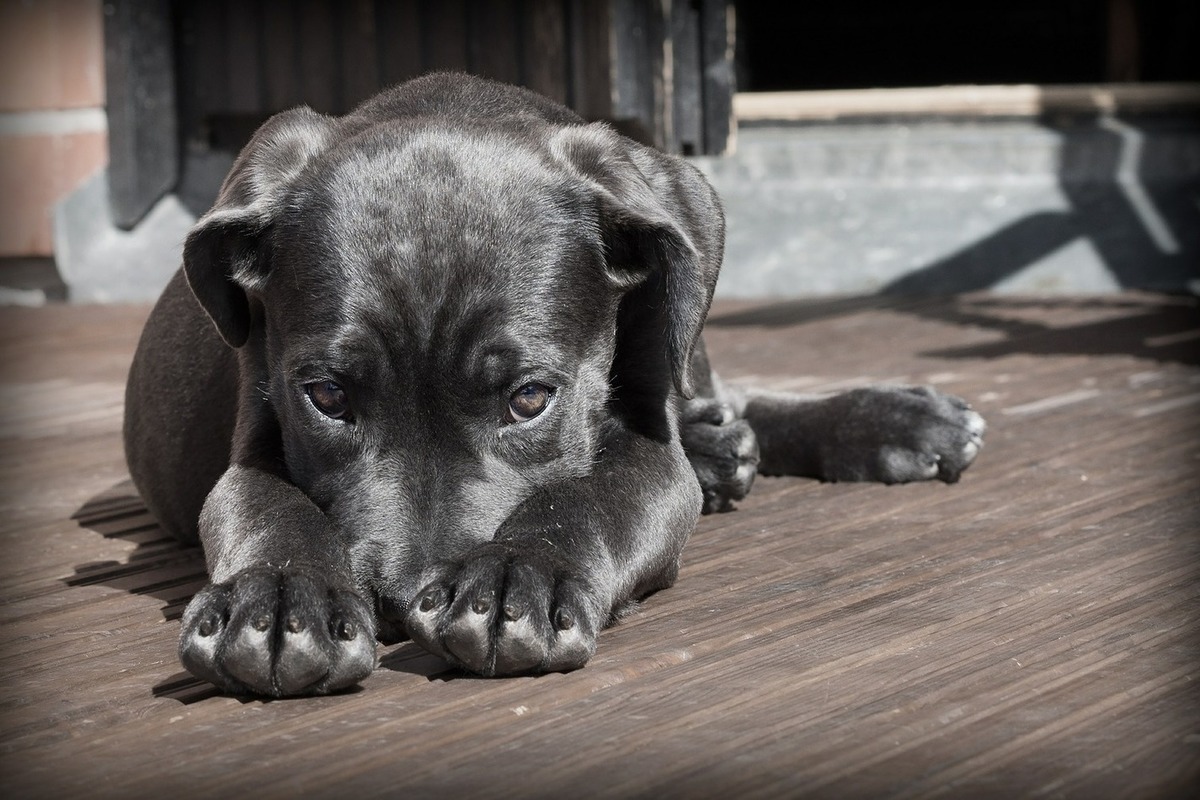 The authorities of the Tuapse region have identified a place for the construction of an inter-municipal shelter for overexposing stray dogs and cats. The development of a pilot project for the arrangement of street animals began in December 2020. Now its curators – employees of the administrations of Sochi and Tuapse are calculating the cost of work, making a final estimate, and also preparing documents for the cadastral registration of a land plot.
The shelter, the main tasks of which will include temporary accommodation, treatment and care for homeless four-legged animals, will be created in accordance with the requirements of federal legislation on the responsible treatment of animals.
Also, the Sochi administration is preparing another project for a large complex for stray dogs and cats. The shelter is planned to be built on Transportnaya Street. The initiative has been approved at the regional level, an investor has already been found for its implementation, the necessary documents are being collected and executed.