A shopping center caught fire in Rostov on Zapadny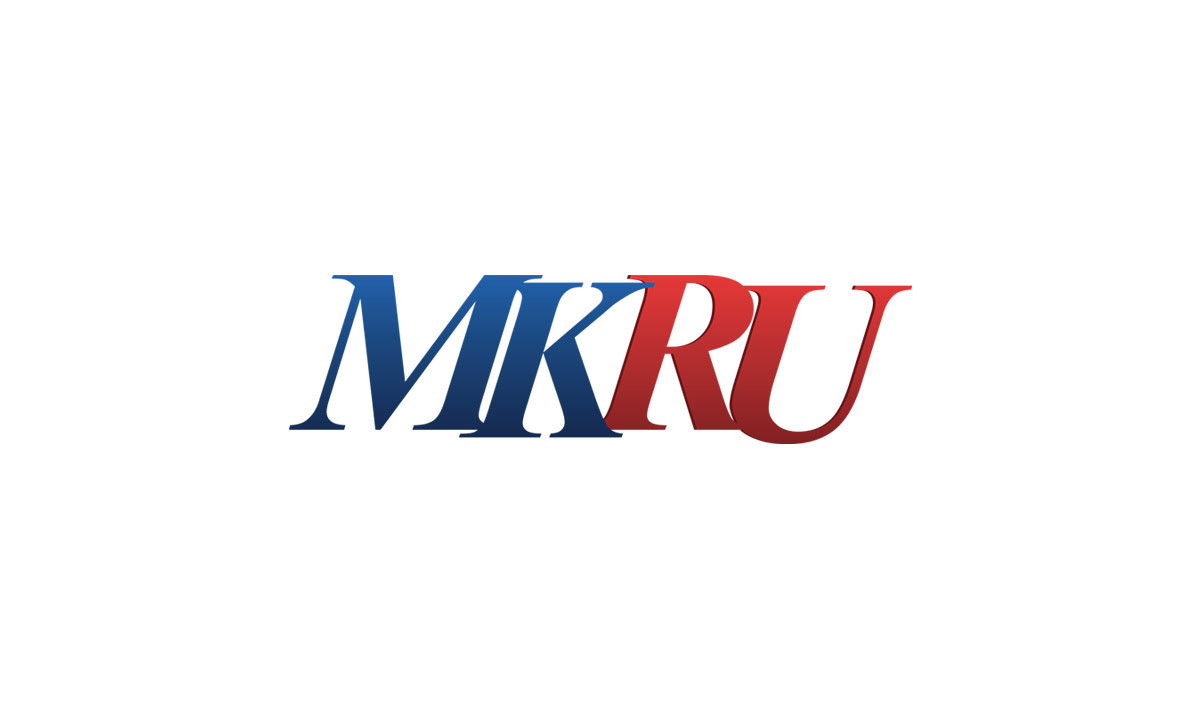 In Rostov on the West, a fire broke out in the shopping and entertainment center "Golden Babylon". The incident happened on the evening of September 15 on Malinovskogo street, 25.
The smell of smoke appeared at about 22 o'clock. At the same moment, the fire alarm went off. People began to go out into the street. At the same time, firefighters were called to the scene.
According to eyewitnesses, the fire started on the second floor – the plafonds lit up. However, the Main Directorate of the Ministry of Emergency Situations in the Rostov region reported that there was no fire. Just shorted the wiring on the fourth floor.
The department also added that the rescuers did not have to evacuate people. And the shopping center itself continued to work.