"A spectacular example of the decay of green spaces in Paris: the Champ-de-Mars"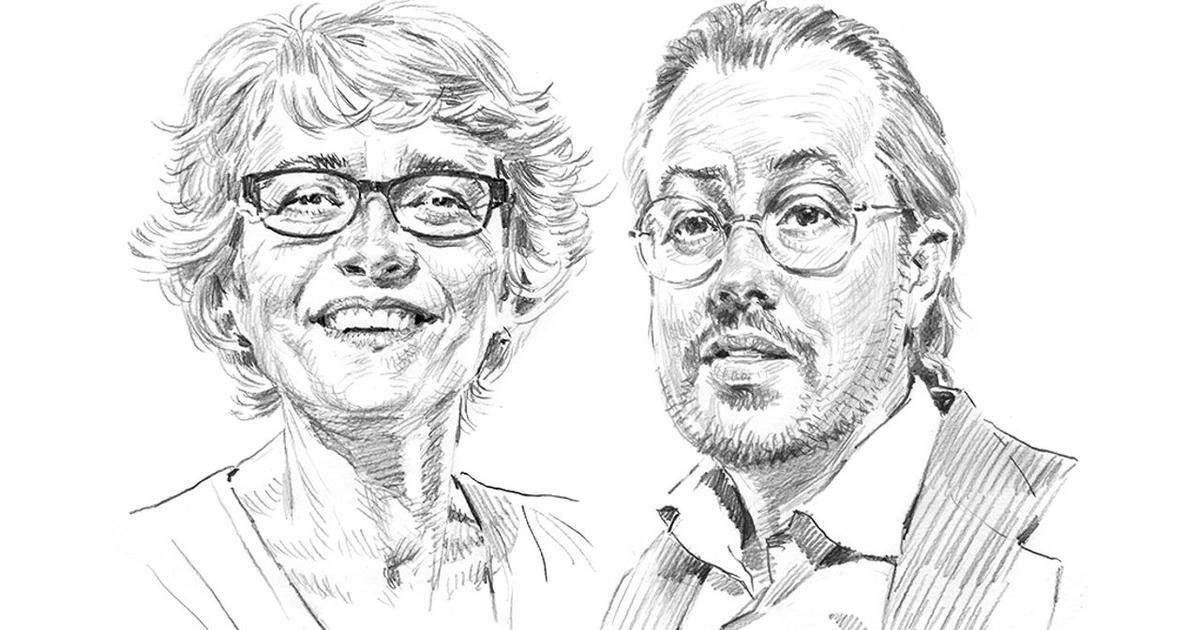 TRIBUNE – Under Anne Hidalgo, the state of degradation of many public gardens in the capital, including several known throughout the world, is hardly believable, worry the two architects Dominique Dupré-Henry and Tangui Le Dantec.
Dominique Dupré-Henry and Tangui Le Dantec are co-founders of Aux Arbres Citoyens!, an association for the protection of trees destroyed or threatened by the work of Anne Hidalgo.
In order to face global warming in the years to come, cities – and Paris in particular – will have to adapt and think about solutions to offer natural spaces to city dwellers who live and work in dense and mineral cities. The first of the proposals to be implemented urgently is to maintain the existing nature spaces in the city.
However, it is clear that in Paris, this is not the priority.
The Champ-de-Mars, the largest of the Parisian gardens (24 hectares) and the busiest (21 million visitors per year) is a particularly eloquent example. Designed and extended during the various Universal Exhibitions, in 1889 the garden hosted the most emblematic of Parisian monuments, the Eiffel Tower, which has become in the eyes of the whole world the very symbol of Paris…