A violator from Tambov was detained in the Lipetsk region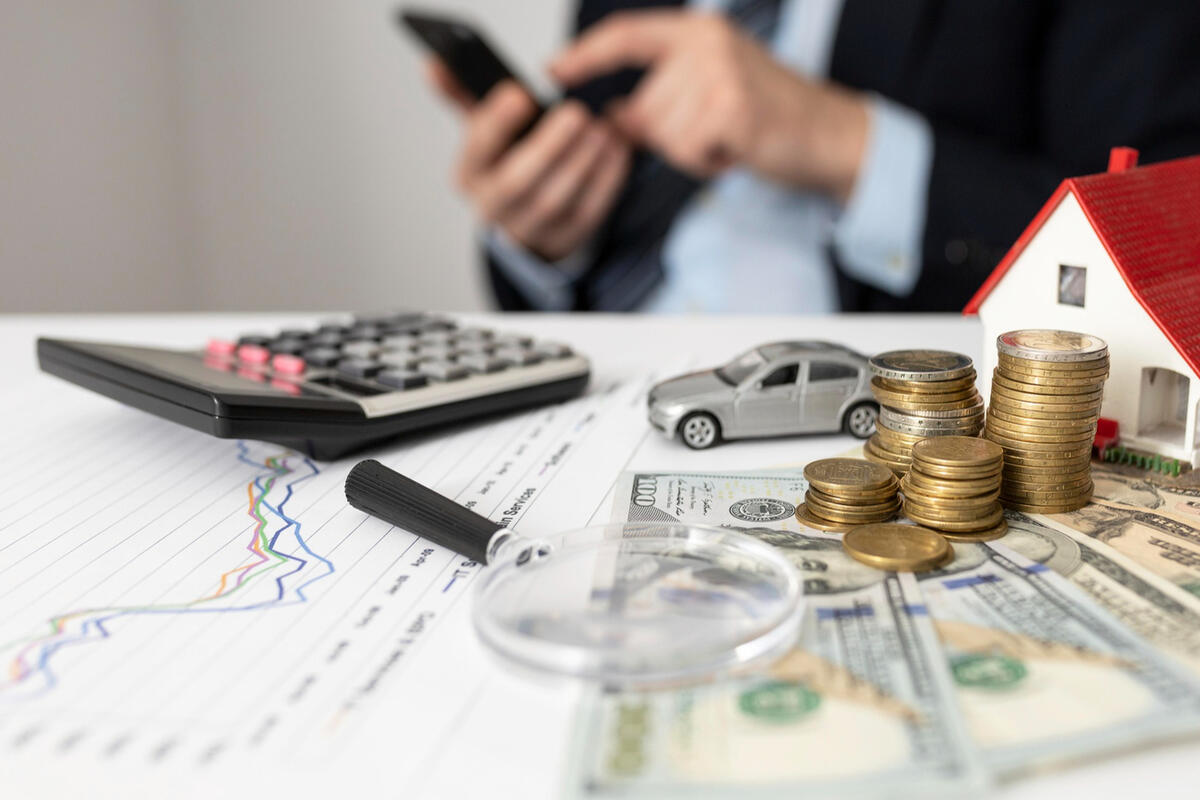 Lipetsk inspectors stopped a Kia car with Tambov license plates. A check of the documents against the database showed that the driver is a persistent non-payer of fines.
In two years, he received notices of 642 violations. The amount of fines amounted to 472 thousand rubles. The violator's car was confiscated and handed over to the employees of the Federal Bailiff Service of Russia in the Lipetsk region.