A woman in an accident near Belaya Kalitva dies in a medical facility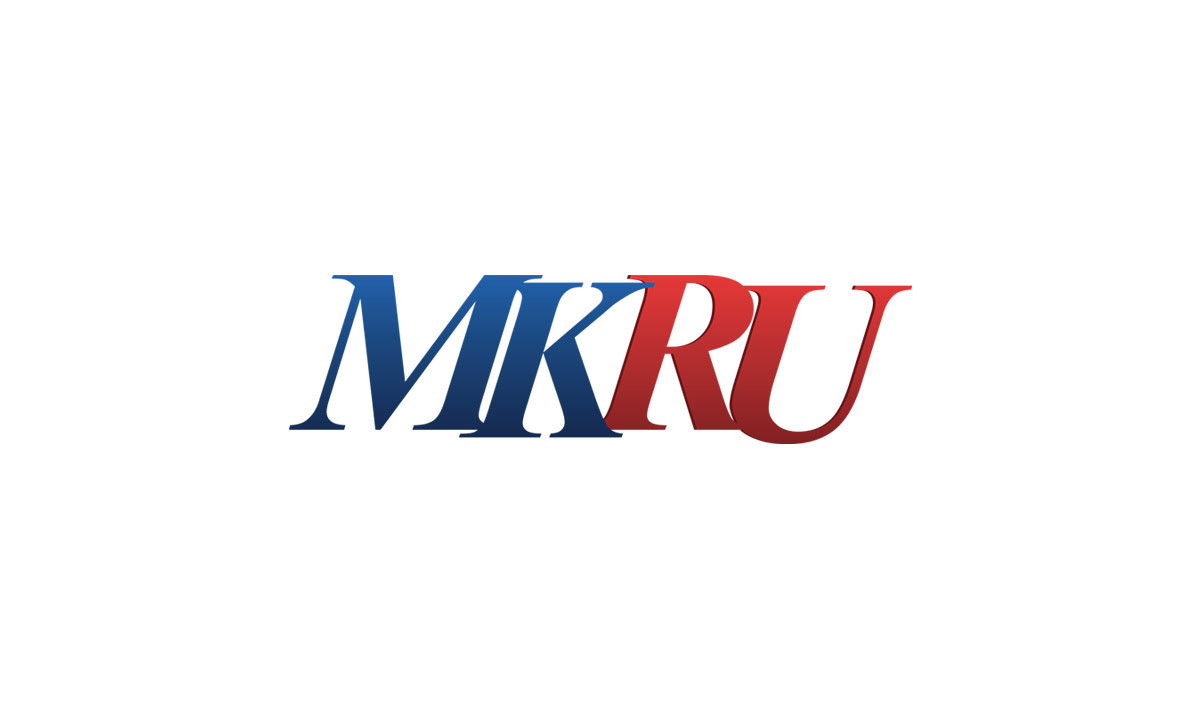 A 39-year-old woman died in a medical facility after being involved in an accident with her sons. Maria Dorofeeva died without regaining consciousness.
Recall that a woman in a VAZ-21099 lost control, drove into the oncoming lane, where she crashed into a KamAZ.
The accident killed three of the woman's sons. A few hours later, the woman-driver herself died.