About 1.2 million senior citizens have been vaccinated against coronavirus in Moscow | News | News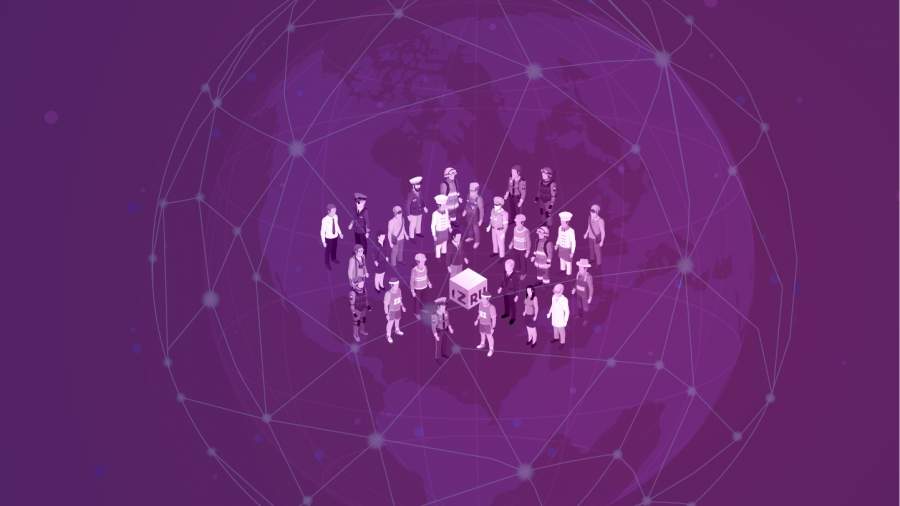 In Moscow, about 1.2 million elderly residents were vaccinated against coronavirus infection. The deputy mayor of the capital, Anastasia Rakova, announced this on Thursday, October 28, in an interview with the Russia 24 TV channel.
"Today in Moscow we have vaccinated (against COVID-19. – Ed.) 1.2 million older people," she said.
Earlier, on October 19, the mayor of the city, Sergei Sobyanin, informed that 1.14 million Muscovites over 60 years old were vaccinated against COVID-19, writes Ridus.
Over the past day, 40,096 new cases of coronavirus infection were registered in Russia. The largest number was registered in the capital (8440), RT reports.
Over 24 hours, 1159 deaths were recorded. In Russia, 29 318 people have fully recovered in a day.
On October 20, Russian President Vladimir Putin signed a decree on the introduction of non-working days in the country from October 30 to November 7 with the preservation of wages. At the same time, the regions can, if necessary, introduce non-working days from October 23 and extend them after November 7.
Moscow Mayor Sergei Sobyanin signed a decree on October 21 introducing non-working days in the city from October 28 to November 7. During this period, the work of all enterprises and organizations in the sphere of trade, services, public catering, sports, culture, recreation, entertainment in the city will be suspended, with the exception of those that ensure the functioning of the city infrastructure, enterprises of a continuous cycle and some others.
A large-scale vaccination campaign continues in the country. Citizens are vaccinated for free. Five vaccines against coronavirus have been registered in Russia: Sputnik V, which became the first vaccine against COVID-19 in the Russian Federation and the world, as well as Sputnik Light, EpiVacCorona, EpiVacCorona-N and KoviVak.
All relevant information on the situation with the coronavirus is available on the websites of stopcoronavirus.rf and access vsem.rf, as well as by the hashtag #WeVotte. Coronavirus hotline: 8 (800) 2000-112.