Abraham Agreements are a beacon of hope in the Middle East – 15/09/2021 – World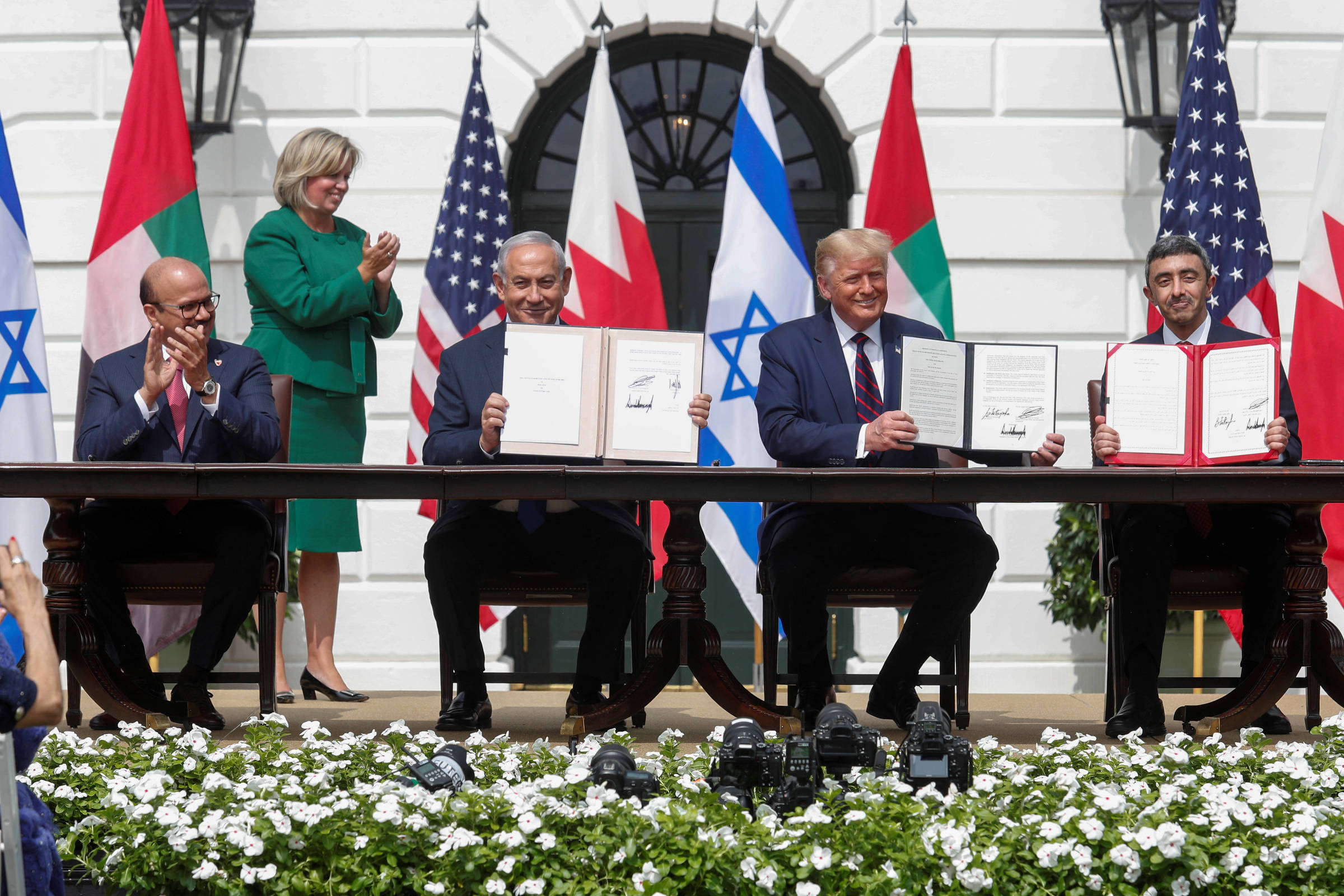 In these challenging times, it's natural to look for beacons of hope and optimism. Today we can focus on a beacon that is lighting the way for a better future in the Middle East.
Because on this 15th, a year ago, Israel, the United Arab Emirates and Bahrain signed the peace and normalization agreements, mediated by the United States, known as the Abraham Agreements.
The September 15, 2020 ceremony on the White House lawn was a historic event, and on its anniversary, we celebrate the agreements along with the remarkable achievements achieved in just one year, even under difficult pandemic conditions.
For years, Israel has worked to build diplomatic and economic relations with other states in the Middle East and to make itself recognized that it has much to contribute to its stability and prosperity, including in the context of peace.
The agreements are strengthening ties between nations and peoples, forging warm relationships between national leaders and their exponentially growing societies. Since the first direct flight between Tel Aviv and Dubai last November, more than 200,000 Israeli tourists and businessmen have visited the United Arab Emirates and Bahrain, connecting people and cultures like never before.
The importance of contact between people cannot be underestimated. As Foreign Minister Yair Lapid said during the inauguration of Israel's embassy in Abu Dhabi, "It's a reminder that history is written by human beings."
"It is written by people who know history but are willing to change it. It is written by people who prefer the future to the past. Agreements are signed by leaders, but peace is made between peoples. What we sign is not it is the end of the process, but the beginning".
The agreements also created opportunities for regional and multinational cooperation in the areas of energy, sustainability, tourism, security. With the United Arab Emirates, 14 cooperation agreements have already been signed, ranging from the areas of health and environment to agriculture, while the 12 signed with Bahrain encourage partnerships in the economy, tourism and communications.
Israel will also present a national pavilion at the next World Expo in Dubai, scheduled to open in October. The Expo's theme, "Journey to Tomorrow", could not better represent the symbol of our hope in new relationships.
The Abraham Accords, synonymous with peace, illuminate a new reality in the Middle East that will bring prosperity, security and stability to all. I look forward to celebrating all the good that comes from the Abraham Accords with our friends and allies, and with all peace-loving nations.