Addressing brotherly services – Al-Watan newspaper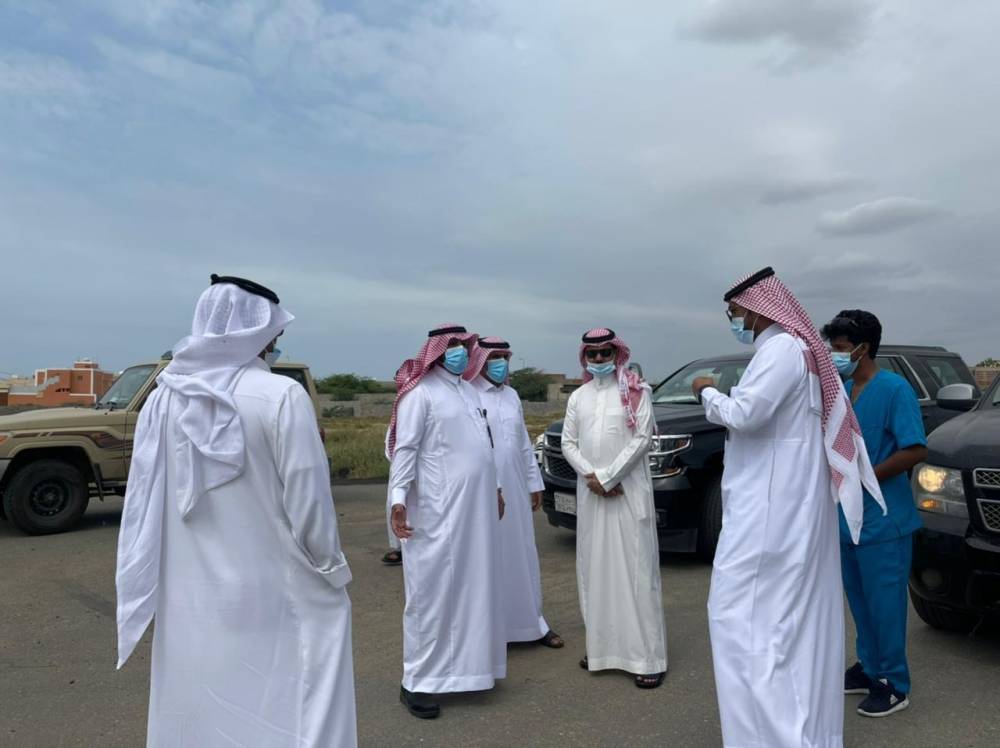 The Governor of Al-Darb, Engineer Saleh bin Ali Al-Qahtani, inspected Al-Shuqaiq Center to follow up on everything that concerns the citizen and find out their needs.
He also met with the head of the Shuqaiq Center and the mayor. During the meeting, issues related to services and projects needed by the center and its villages were discussed and addressed, as well as addressing visual distortions and slums.
Al-Qahtani stressed the need to raise the level of hygiene in all Al-Shuqaiq villages and within the neighborhoods to provide the best services to citizens.
The news from the source