Afghanistan through the eyes of Régis Koetschet, romantic diplomat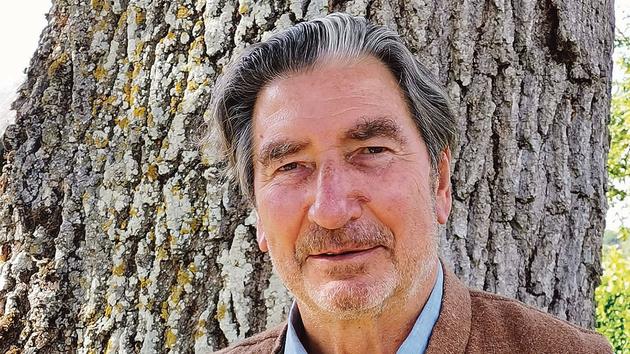 PORTRAIT – Ambassador of France in Kabul between 2005 and 2008 after having served in Jerusalem, Régis Koetschet sketches, through two books, the Orient of long time, at the crossroads of millennial histories and ardent spiritualities.
We must save the Afghan soul. Unearth it from the jumble of recent history, then root out all the scraps of anguish that this distant land inspires. Finally, and this is the most difficult, to beware of "what good" which abolishes the desire for action. This is Régis Koetschet's roadmap. The hour is serious for this former ambassador in Kabul, whose heart remains tight between two valleys of Panshir, or hung on the saddle of a rider of bouzkashi, this equestrian sport as violent as spectacular practiced on the flat grounds of the country. Here is a diplomat "At human height", who is careful not to make geopolitical plans for the region. Afghanistan, where he served France from 2005 to 2008 after three years at the Consulate General in Jerusalem, is neither Arab nor truly Asian, balanced between worlds.
Read alsoAfghanistan: Westerners seek to establish a balance of power
"It's a problem, especially at the Quai d'Orsay: this area, we don't really know where to locate it", he admits without wanting to betray his house. On the one hand, the Africa Directorate of
This article is for subscribers only. You have 83% left to discover.
Freedom has no borders, like your curiosity.
Continue reading your article for € 1 the first month
Already subscribed? Log in