After defeats for Record, Jornal Hoje launches new series – 06/28/2021 – Zapping – Cristina Padiglione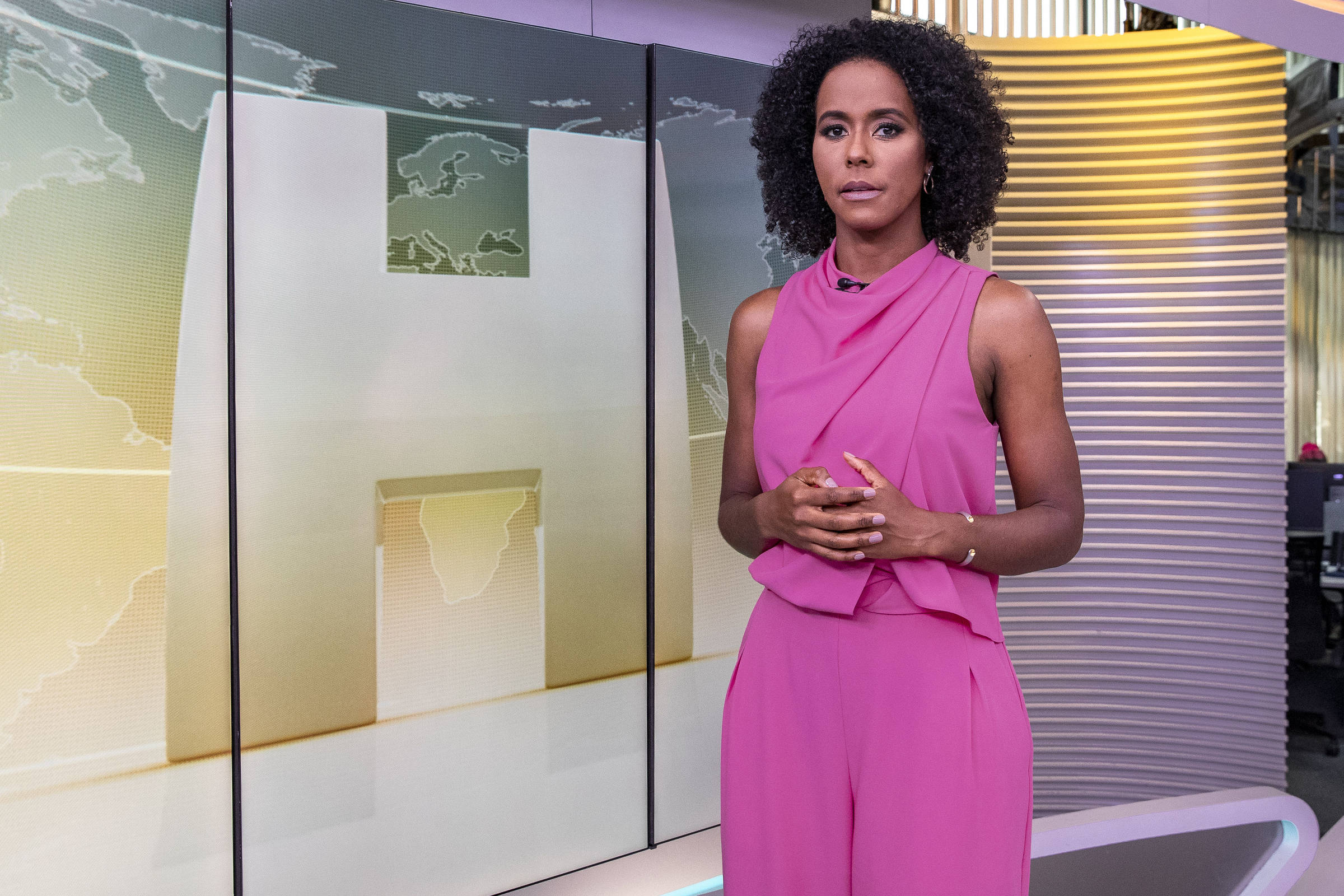 After a week of defeats by Record, as a result of intense coverage of the Lázaro Barbosa case by the Balanço Geral, Jornal Hoje seeks strategies to improve audience performance, including with regard to the case of the serial killer in Goiás and region.
But this Monday (28), the news also launches Caminho das Medalhas, a series to warm up the arrival of the Tokyo Games.
The focus will be on the 101 years of the Brazilian presence in the Olympics and on the idols created along that path. The series rescues Brazilian Olympic pioneers, the path taken by women to overcome prejudices and the importance of immigrants in the development of judo and sailing.
Reporter Edgar Alencar spoke with names like Aída dos Santos, the only Brazilian woman to compete in the 1964 Tokyo Games, and Olympic medalists Marcelo Negrão (volleyball) and Mayra Aguiar (judo).
APPETITE
Vice-champion of "Super Chef Celebridades" and author of several meals prepared in the house of "BBB 21", Fiuk participates in the digital action of "Mestre do Sabor". The son of Fábio Jr. teaches through the website recipes.globo.com how to make an oxtail with watercress, inspired by the days of "BBB" and in the kitchen of Claude Troisgros.
SPOTLIGHT
Although Globo has not yet officially announced the casting of the remake of "Pantanal", it is said that Débora Bloch will play Maria Bruaca, a role played by Angela Leal in the original version, in 1990. Currently, Débora has finished recording the 2nd season of "Second Call" series.
REFERENCE
On the second Sunday without Fausto Silva, the presenter continued to receive tributes from participants of the "Super Dance of the Famous", such as Robson Caetano, and from judges, in the case of Caio Ribeiro, who after praising Faustão said he awaits the invitation to the next pizza at the his house.
DEBUT
Trying to turn the Videocassettes into a humor sketch, Dani Calabresa and Welder Rodrigues also paid tribute to Faustão, thanking him for everything he did for the humorists. Leifert explained that the section returned after many complaints from the public, especially from children.
Judging by the reaction of internet users on Twitter, Rodrigues and Calabresa were not pleased.
COURT HEARING
10 points
has been reaching the rerun of the soap opera "Topíssima" on Record
20 points
marked "Save-se Quem Puder" on Globo on Thursday (24) in SP
THE GOOD OF THE DAY
Special edition celebrates LGBT Pride Day with real-life testimonials
Pride speeches – Globo, at 22:35​