"After the breach of the" contract of the century ", what we must do without delay"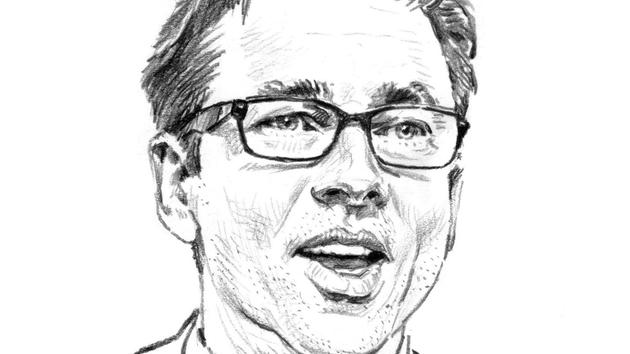 TRIBUNE – Saying "very angry" after the humiliation inflicted by Washington, Canberra and London is not enough. In the field of military spending as well as in the prevention of industrial espionage, urgent measures are needed, argues essayist Édouard Tétreau.
"My god, keep me from my friends. As for my enemies, I'll take care of it! ". This week, three allies of France – the United States, Great Britain, Australia – decided together, and after a conspiracy of silence for several months, to stab her in the back. The "contract of the century" for Australian submarines, won by Naval Group in 2016, has become the betrayal of the century for the Franco-American relationship.
Read alsoSubmarines: Biden torpedoing the "contract of the century" between France and Australia, lessons from an Indo-Pacific Trafalgar
The central subject is the drift in the behavior of the Americans vis-à-vis its historical allies, foremost among which is France. We put this hostile behavior on Donald Trump's broad shoulders. But it is to Joe Biden, that we owe the shameful debacle in Afghanistan, the abandonment to the benefit of the Taliban and their terrorist allies of a gigantic arsenal of weapons which they will use against us when the time comes. It is to him that we owe this new betrayal, carried out so smoothly that our intelligence services saw nothing coming.
This article is for subscribers only. You have 81% left to discover.
Freedom is also to go to the end of a debate.
Continue reading your article for € 1 the first month
Already subscribed? Log in