Air ambulance was revived in the Volgograd region 5 years ago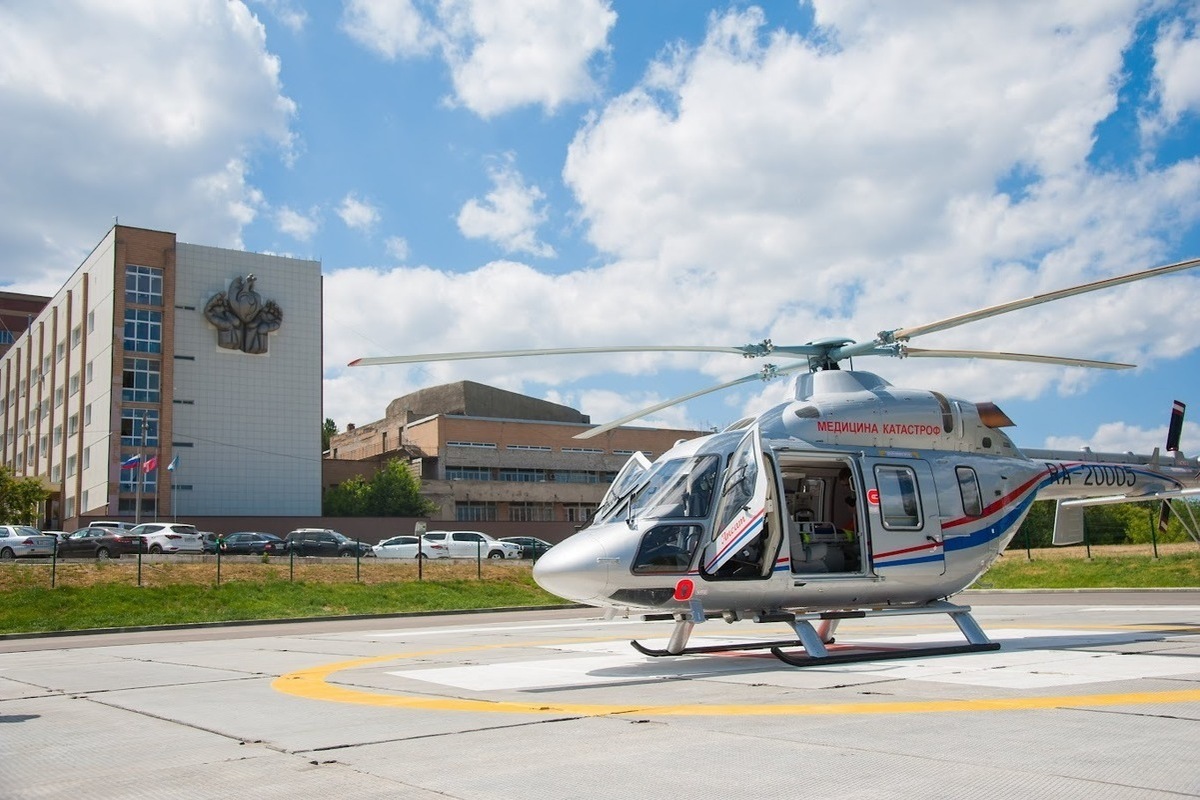 During this time, the "winged ambulance" managed to save about 1,500 lives.
The air ambulance service, revived on the initiative of Governor Andrey Bocharov, is celebrating its fifth anniversary in the region. Since the beginning of 2022 alone, the helicopter has completed 194 sorties and delivered 189 patients to clinics.
The main reasons for emergency transportation of patients are injuries sustained in road accidents, heart problems, and dangerous burns. The ambulance helicopter brought 28 children from the regions of the Volgograd region, and during the entire period of work, thanks to the air ambulance, 1,500 people were saved.
Recall that just last year, three more hard-surfaced facilities that can receive helicopters were put into operation in the region: in Kamyshin, Uryupinsk and Volzhsky. And in the current one, Bykovsky, Kletsky, Frolovsky and Serafimovichsky districts were equipped with equipment for night landings.