Alençon victim of urban violence during the night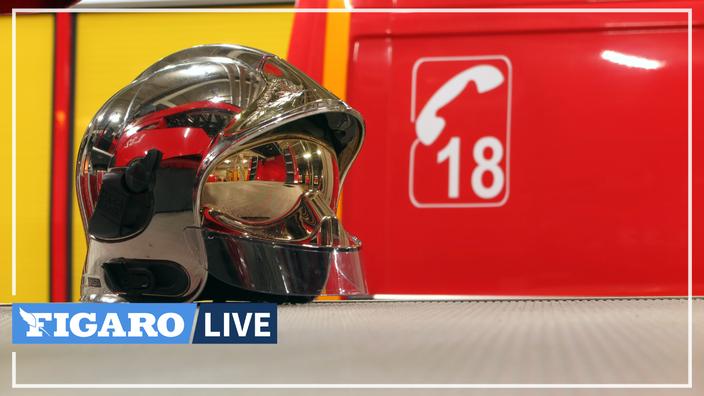 Thirteen vehicles were set on fire by around thirty young people in the Perseigne district of Alençon (Orne). The firefighters were the target of stone throwing.
Thirteen vehicles were set on fire during the night of Tuesday 26 to Wednesday 27 October in a district of Alençon (Orne) during urban violence, AFP learned from corroborating sources.
Read alsoWith the gendarmes of Tonneins: chronicles of ordinary violence
«Violence began around 11 p.m. Tuesday, thirteen cars were burned following the arrest during the day of two people for drug trafficking", A police source told AFP, specifying that there were no injuries. "Whenever we have people arrested for drug trafficking, sometimes there is this kind of violent reaction on the part of those who have an interest in the rule of law not being applied in the neighborhoods.», Declared the mayor of Alençon Joaquim Pueyo (PS), interviewed by CNews.
«These are unacceptable facts that unfortunately affect many cities and territories. It is a trauma for the population who live in this neighborhood where there has been a lot of investment.», Added the mayor of this city of 26,000 inhabitants, specifying that there had been reinforcements from the gendarmerie. From a source close to the case, the violence took place in the Perseigne district and the firefighters were notably the target of stone throwing.
SEE ALSO – Is insecurity on the rise in France?