Algeria: $50 billion in oil revenues expected at the end of the year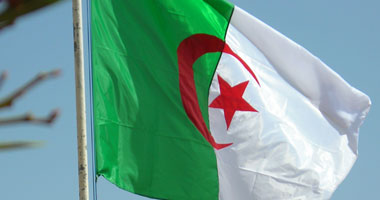 Algeria announced that its oil revenues are expected to reach 50 billion dollars by the end of this year.
This came in the words of the director of the Algerian state complex "Sonatrach" for oil services, Tawfiq Hakkar, during his review today, the outcome of the oil projects completed during the last period in front of Algerian President Abdelmadjid Tebboune, who is on an inspection visit to the state of Oran (northwestern Algeria).
Hakkar explained that the volume of his country's oil exports amounted to 35.4 billion US dollars last year, an increase of 75 percent compared to 2020.
The government official indicated that the average price of Algerian oil, "Sahara Blend", increased by 68 percent at the end of May this year compared to the same period last year.
Regarding the new oil discoveries in his country, Tawfiq Hakkar confirmed that the period from 2020 to 2022 recorded 35 new discoveries of hydrocarbons, with a total volume estimated at 307 million tons of oil.