Algeria: Investigation launched into spying on Algerian figures through the Israeli Pegasus program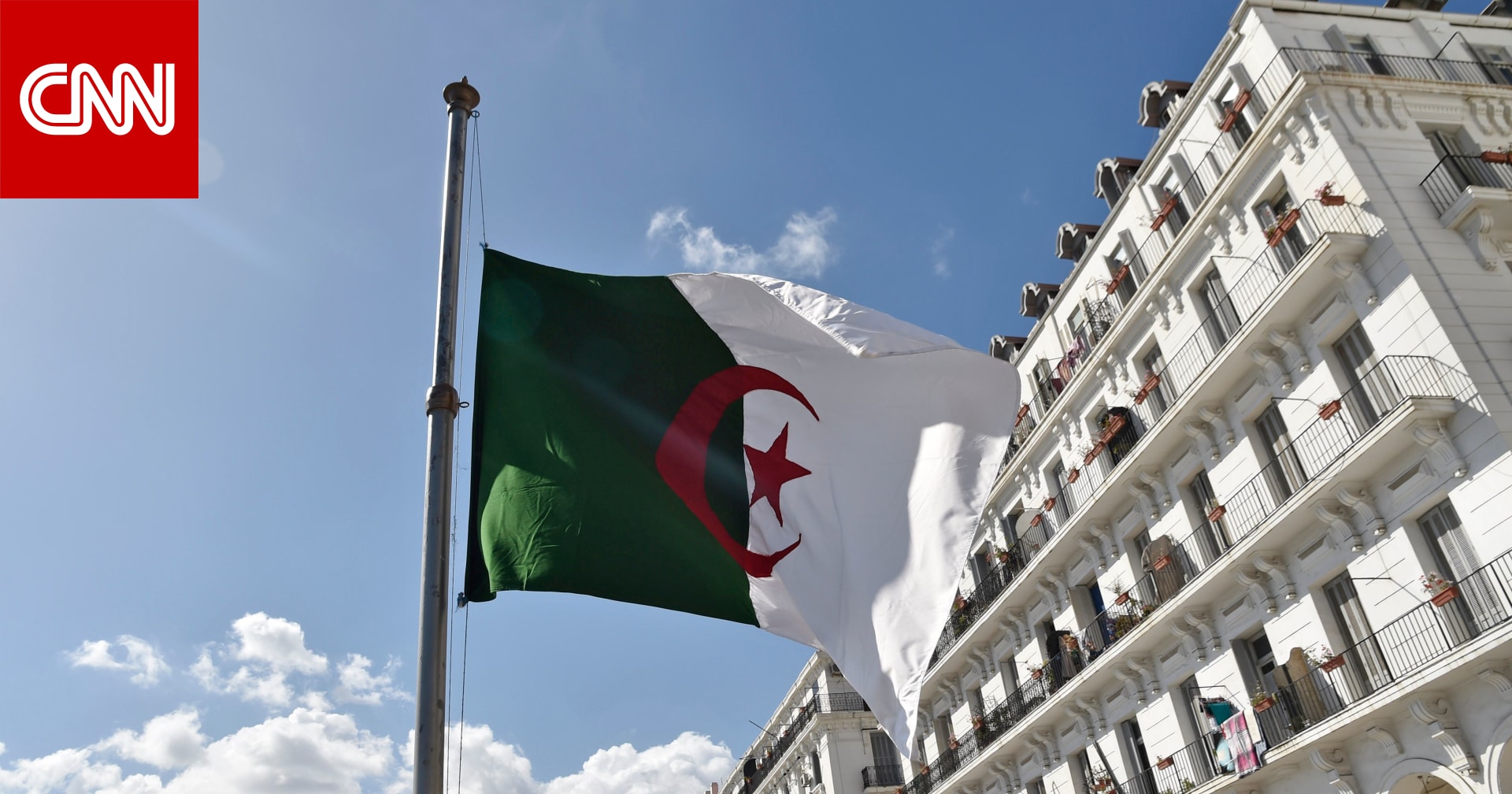 Dubai, United Arab Emirates (CNN) – The Algerian Public Prosecution has ordered, on Thursday, the opening of an investigation into the exposure of "Algerian interests and personalities" to spying through the Israeli Pegasus program.
On Tuesday, the French newspaper Le Monde said that the Moroccan security services had placed more than 6,000 Algerian phone numbers, including politicians, soldiers, heads of intelligence services and political activists, in a list of potential targets for targeting through the program between 2017 and 2019.
And the official Algerian news agency said, on Thursday, that the prosecution had ordered "the opening of a preliminary investigation to investigate" spies against Algeria's interests and eavesdropping on Algerian personalities.
The agency quoted a statement issued by the Public Prosecutor at the Algerian Judicial Council, that this comes "in light of what was reported by some national and international media and reports received from the governments of some countries about spying operations against Algeria's interests and eavesdropping on Algerian citizens and figures through spyware designed for this purpose ".
The statement said that "the competent judicial police services have been assigned to combat cyber and information crimes," noting that "these facts, if proven, constitute crimes punishable by Algerian law."
The French authorities had announced similar steps, on Tuesday, by investigating allegations that Morocco was spying on French President Emmanuel Macron, which, if proven true, would be "extremely dangerous", according to the Public Prosecutor in Paris.
Macron held an extraordinary private meeting at the Elysee Palace in Paris on Thursday morning, to discuss the allegations about the Israeli spying programme.
International media, including the newspapers "Washington Post, Guardian, and Le Monde", stated in an investigation, Sunday, that phone numbers were "on a list of more than 50,000 numbers concentrated in countries known to exercise surveillance on their citizens," and they are known to be clients of NSO. That licenses the Pegasus spyware program to track down terrorists and major criminals.
The Washington Post reported that the investigation, conducted with the help of Amnesty International and Forbidden Stories, a Paris-based non-profit journalistic organization, "identified more than 1,000 people in more than 50 countries through research and interviews on four continents." ."."