All for points – 06/23/2022 – Opinion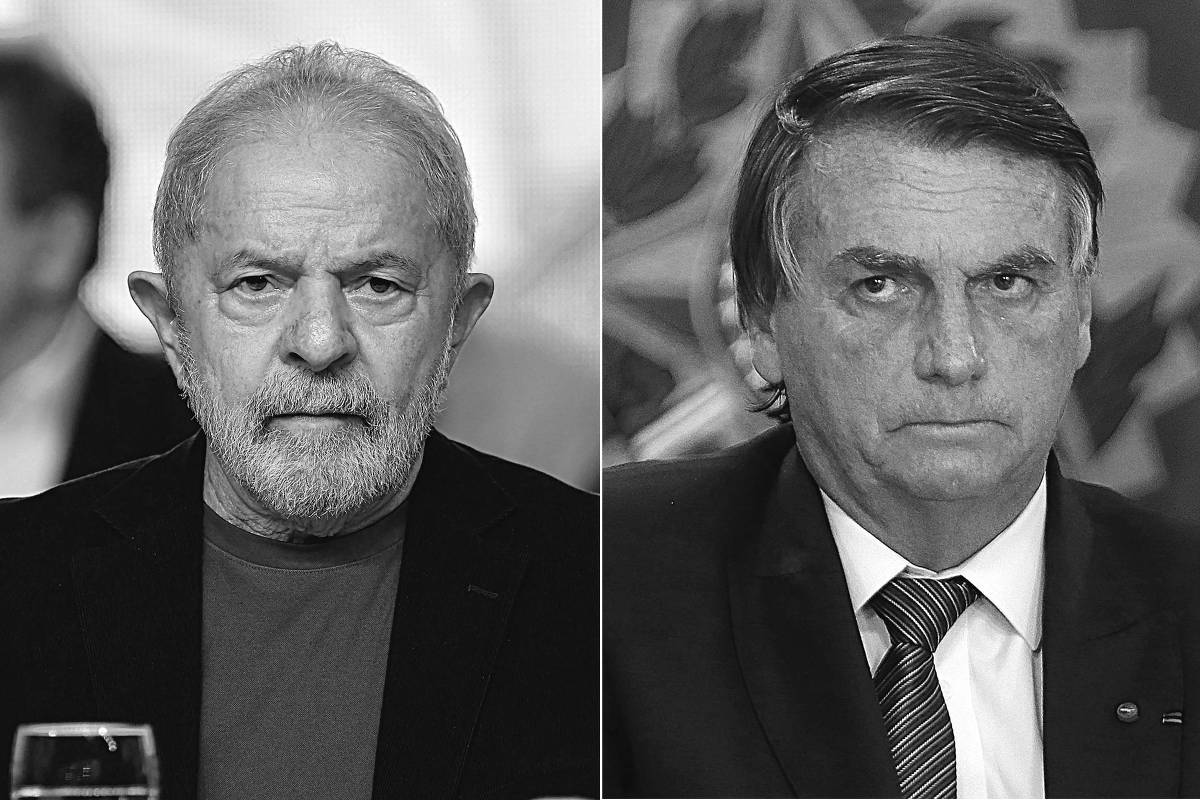 The political unrest, the conflict between Powers and the escalation of the prices of fuel and other products do not seem to affect the voting intentions for president for now.
The new Datafolha survey shows an almost unchanged scenario compared to March. More significantly, Luiz Inácio Lula da Silva (PT) continues to have enough support to, in theory, win the election in the first round — 53% of valid votes.
Such a perspective tends to further encourage the government of Jair Bolsonaro (PL) to seek measures that can yield enough points to avoid early defeat.
It is a stimulus to immediate and immediate action, both in the sphere of favors with public money and in the fight through digital media or in the search for scapegoats to divert attention from the lack of government.
Lula remains ahead, with votes almost unchanged at 47%, compared to 28% for Bolsonaro. The PT would win today the president by 57% to 34% of the votes in an eventual second round. The representative would also be defeated by Ciro Gomes (PDT), by 51% to 37%. Note that, in the first round, Ciro has only 8% of the preferences.
There was also no change in the rejection of the pre-candidates or sign of reaction from those who present themselves as an alternative, such as the pedestrian or Simone Tebet (MDB). After the improvement between the end of last year and March, the government's assessment has also remained stable. The government is bad or terrible for 47% of the electorate; great or good for 26%.
Whatever the determinants of the vote, these factors did not alter voters' perceptions or did not present a relevant change. Bad news, such as more expensive fuel, suspicions of government corruption or tragedies such as the murders of Dom Phillips and Bruno Pereira, for example, did not change convictions.
What's more, 70% of respondents say they will no longer change their vote. In any case, the history of the election becomes less predictable in a second-round scenario, given the potential for turmoil with Bolsonaro's coup threats.
The government and its allies must become even more determined to expand social benefits and take short-term measures to gain some ground in the polls, no matter the collateral damage.
The socioeconomic situation is unlikely to change until October. The full campaign will be short. It should attract more attention from the general public only at the end of August, when it starts on TV and radio.
It can be later. Logic indicates that, in the coming weeks, Bolsonaro will have to use the full force of the public machine and propaganda to keep himself alive in the dispute.