Ally of Bruno Covas and former leader of Doria in the Chamber decide to support Eduardo Leite – 11/08/2021 – Panel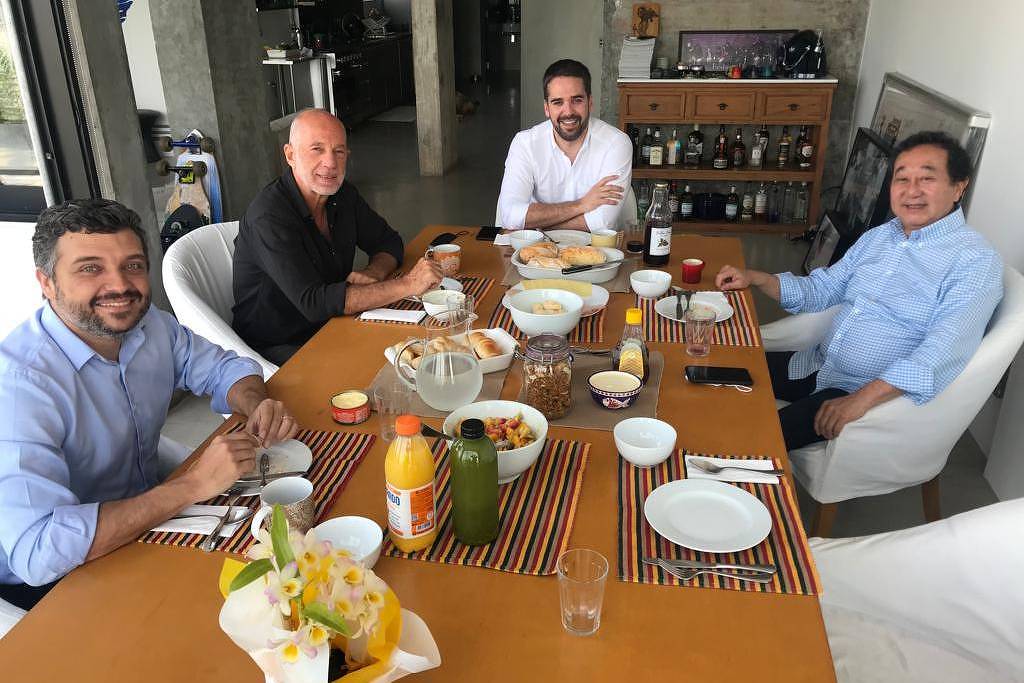 Orlando Faria, Secretary of Housing for the City of São Paulo and one of Bruno Covas' main allies, and Aurélio Nomura, councilor who was João Doria's leader in the City Council, decided to support Eduardo Leite in the PSDB's presidential elections.
They met with the governor of Rio Grande do Sul this Monday (8) and made their support official. Faria, who has been close to Bruno Covas since the period in which they lived together in the Tucana Youth, has held different positions in the first echelon of the city hall in recent years and has influence in a directory in the interior of São Paulo. Nomura has its electoral stronghold concentrated in the southern part of the capital.
This Monday's meeting took place at the home of councilor Xexéu Tripoli, also from the PSDB, who had already announced support for Leite.
As the Panel showed, Leite has sought the support of the brunocovists in order to have a symbolic trump card over his main opponent in the caucuses.
Bruno Covas was Doria's deputy during the Municipality of São Paulo and became the incumbent when the then mayor decided to leave office and run for the state government.
In the accounts of the governor of Rio Grande do Sul, the success of this articulation would have a double impact: on the one hand, he would receive the support of the group of one of the main allies that the governor of SP made in politics. On the other hand, it would be associated with a powerful surname in tucana history.
LINK PRESENT: Did you like this text? Subscriber can release five free hits of any link per day. Just click on the blue F below.