Almost 1,000 houses were left without gas because of a fire on a gas pipeline in Kachkanar | News | News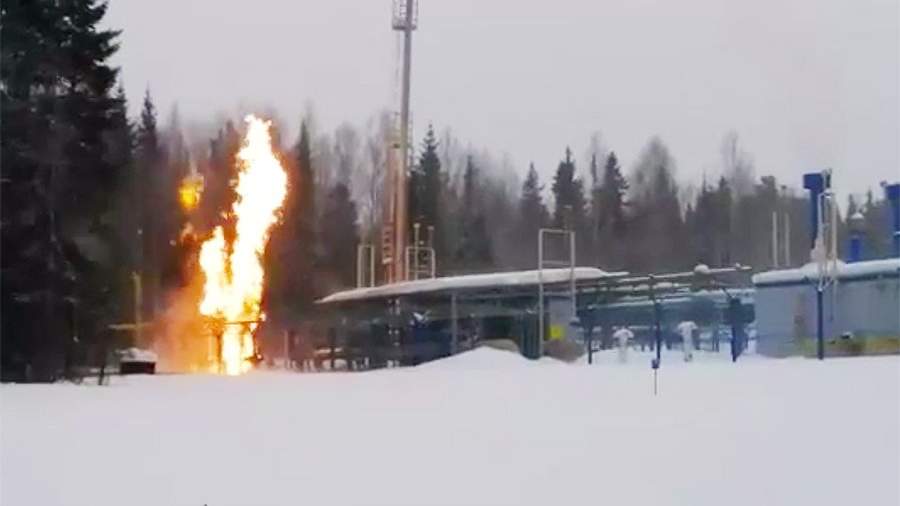 The fire broke out on a gas pipeline in Kachkanar (Sverdlovsk region). As a result of the accident, over 900 houses were left without gas supply. This was reported in the department of information policy of the region on February 21.
It is noted that by 18:50 the fire on the gas pipeline was completely liquidated. Nobody was hurt, but so far 961 houses remain without gas.
At the same time, the boiler house, which provides the city with heat, quickly switched to fuel oil.
"There is heat in apartment buildings. There are currently 10.5 thousand apartments without gas for cooking, "the department added.
The Governor of the Sverdlovsk Region Yevgeny Kuyvashev gave instructions to eliminate the consequences of the fire. The approximate time for the completion of work on the restoration of the gas pipeline is February 22 at 06:00.
The Unified Duty Dispatch Service clarified that residents were asked to turn off the supply tap until the gas supply was restored, REN TV notes.
On February 12, it was reported that 73 houses in St. Petersburg were left without gas due to a fire on a gas pipeline. The emergency occurred earlier that day in the Kolpinsky district in Rechny lane.