Almost 6 thousand Smolyans are under medical supervision for coronavirus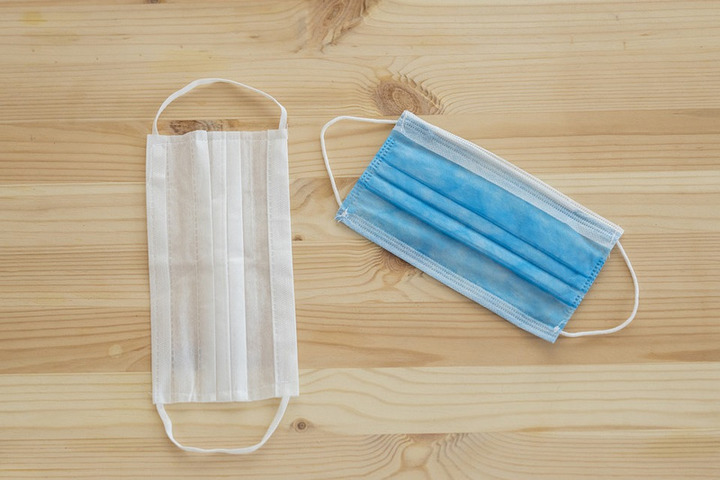 In the Smolensk region, 5998 people remain under medical supervision, of which 4728 are on self-isolation. Another 1270 Smolensk residents are treated in hospitals in the Smolensk region. This was reported in the regional Rospotrebnadzor on September 28. It is noted that the increase in the incidence of coronavirus infection over the past day amounted to 180 new cases.
In total, 49,646 cases of COVID-19 were detected in the Smolensk region. 568182 laboratory tests were carried out for the presence of coronavirus infection in Smolyans. Medical observation of 92976 people was removed.