Ambassador said there is no threat to Russia from the actions of the Taliban in Afghanistan | News | News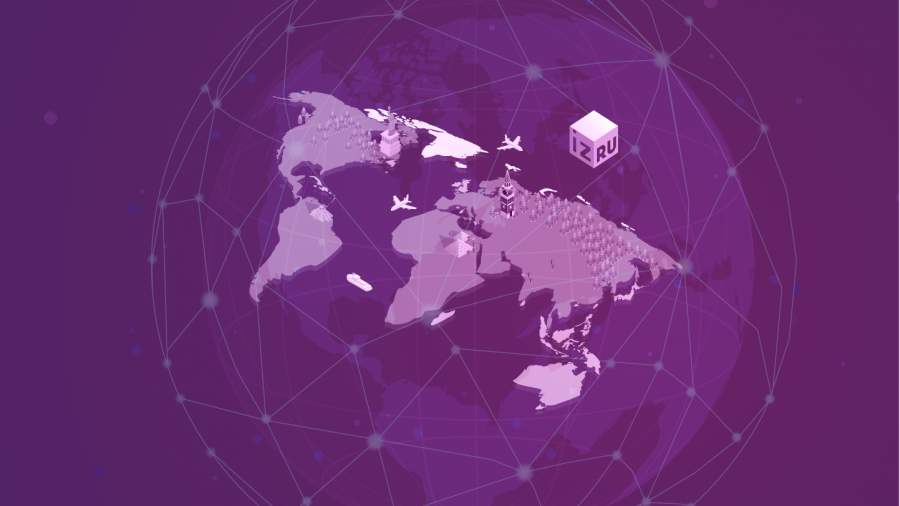 Actions in Afghanistan by the Taliban movement (banned in Russia) do not pose a threat to Russia, Russian Ambassador Dmitry Zhirnov said on June 28.
"Immediate direct threat [России] on the part of the Taliban, "he said in an interview with the TV channel" Russia 24 ".
Earlier, on June 25, The Associated Press, citing a source from among US officials, said that after the withdrawal of the bulk of its troops from Afghanistan, the United States intends to leave about 650 troops in the country to ensure the safety of diplomats. The journalists noted that most of the troops will be withdrawn from Afghanistan by early July.
At the beginning of June, US Secretary of State Anthony Blinken announced that, in fact, the United States remains in Afghanistan, since the American embassy will continue to work in the country and programs created by the Americans will operate.
On April 29, the United States confirmed the beginning of the withdrawal of troops from Afghanistan. According to Jake Sullivan, the assistant to the American leader for national security, Washington has achieved its goals at the beginning of the operation in Afghanistan, which, he said, were to investigate an attack on the United States 20 years ago.
The next day, the members of the expanded "troika" (Russia, USA, China, Pakistan) to resolve the situation in Afghanistan held consultations on an Afghan settlement. Following the meeting, the Russian Foreign Ministry published a joint statement of the parties, which spoke about the final withdrawal of the American military by September 11, 2021 and the expectation of the Taliban movement banned in the Russian Federation to fulfill its counter-terrorism obligations.