American actress Anne Heche in serious condition after car accident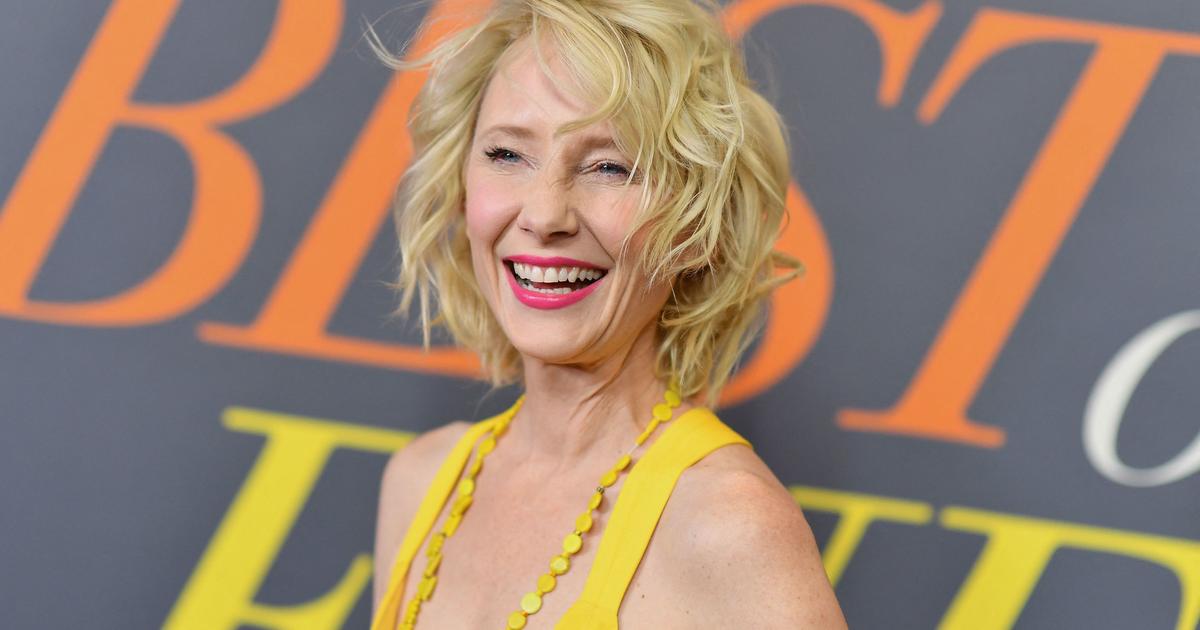 The vehicle of actress Anne Heche hit a house in a district of Los Angeles, triggering "a heavy fire", said the firefighters.
American actress Anne Heche was hospitalized and is in serious condition after a car accident on Friday in Los Angeles, several American media reported.
According to Los Angeles Fire Department, a car slammed into a two-story home in the Mar Vista neighborhood, "causing structural damage as well as a heavy fire". The woman behind the wheel washospitalized in critical condition", they added.
Read alsoActress Ellen Barkin describes a 'jealous and controlling' Johnny Depp in never-before-seen testimony, ousted from trial
Several US media have confirmed reports from TMZ, a publication specializing in celebrity coverage, that the driver of the blue Mini Cooper is Anne Heche.
The 53-year-old actress' vehicle first hit the garage of a building, before crashing into the Mar Vista villa, causing extensive damage according to the media. It took more than an hour for the 60 firefighters mobilized to extinguish the fire, reported the fire department of Los Angeles.
Read alsoDeath of David Warner, the actor with 200 roles, The Mistress of the French Lieutenant au Return of Mary Poppins
Anne Heche starred in a large number of films in the 1990s, including "Six Days, Seven Nights» or «Donnie Brasco". She is also known for her role in the soap opera "Another World,which won him a Daytime Emmy Award in 1991.
In the 1990s, she had a high-profile relationship with presenter Ellen DeGeneres.