American workers abandon jobs en masse – 10/13/2021 – Lúcia Guimarães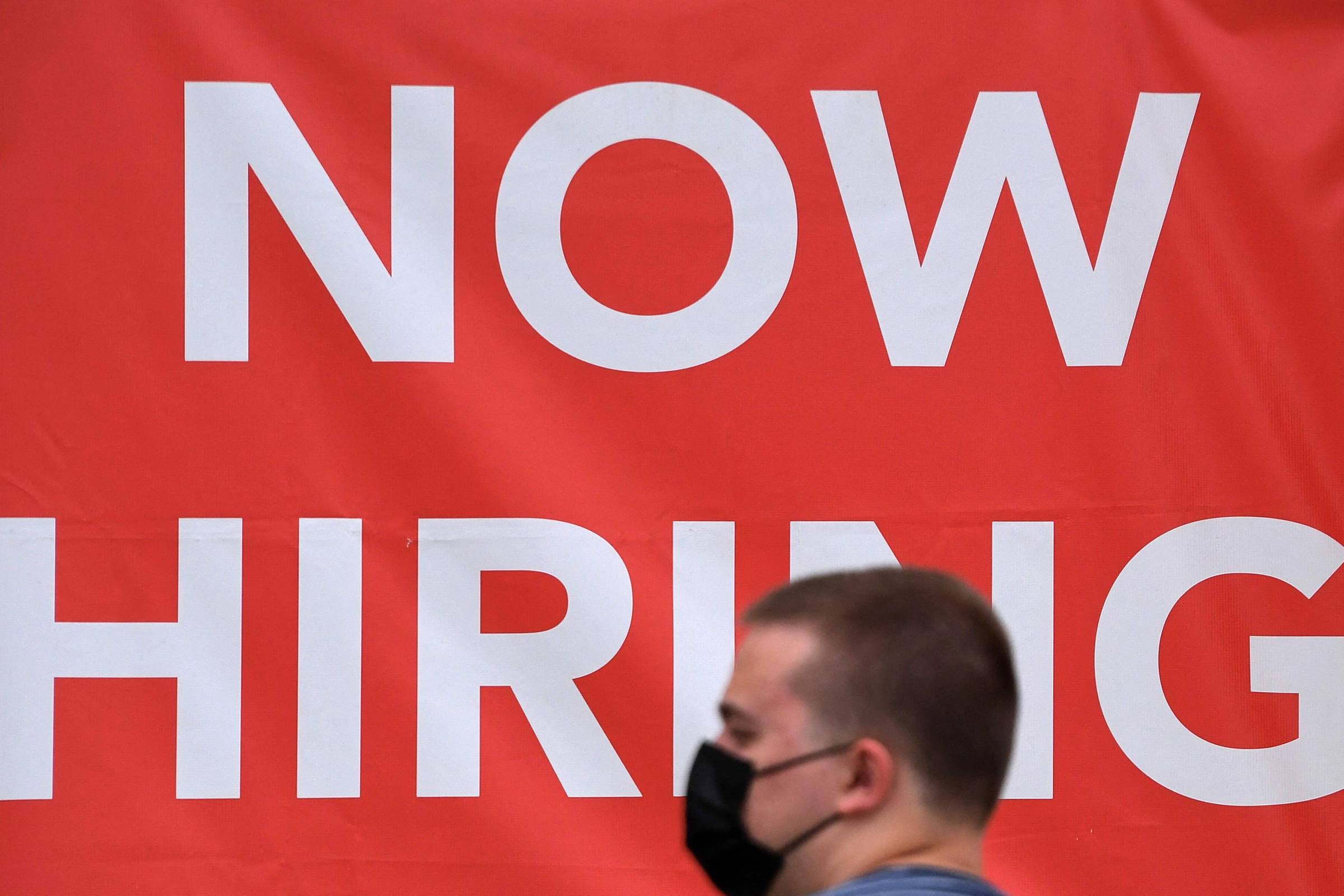 In August, a record 4.6 million Americans resigned. We don't know how many went home to sit idly by, how many changed professions, how many —mostly women— are unable to work because of the high cost of day care centers.
The long quarantine imposed by the pandemic has accelerated discontent throughout the workforce, and this trend has different reasons depending on occupations and income brackets. Americans work harder than any other population in rich countries; a 50-hour week is not uncommon.
The record of voluntary layoffs was driven by employees of restaurants, bars and hotels.
Low wages, reliance on tips and the civil war climate created by the public radicalized around masks, detachment and the obligation to be vaccinated against Covid made much of the service industry a risky activity.
The pandemic saw the birth in New York of the Los Deliveristas Unidos group, which brings together an estimated 80,000 food and food deliverers, most of them working for application services such as Uber Eats.
In September, the City Council passed the country's first law to protect "deliveristas" — minimum wages, access to toilets and other improvements to the exploited category that proved crucial during the quarantine.
Scenes of physical aggression on board planes became routine. Flight attendants now receive classes in self-defense. Tens of thousands of those professionals who were absent during the quarantine have not returned.
There is a shortage of teachers in the public network, especially in subjects such as mathematics and science, due to the fact that specialists in these areas can be attracted by companies in areas related to, for example, technology.
A California school district resorted to the desperate gesture of putting flyers in students' lunch boxes announcing open spaces. Here also weighs the stress at work. With the return of in-person classes, parents began to stage revolts against sanitary measures.
There is an acute shortage of nurses and healthcare workers, aggravated by the entry into force of the vaccine requirement. New York's largest hospital complex laid off 1,400 employees in the first week of October. And at least at one world-famous hospital in town, I was told there were ten doctors among those fired for refusing to immunize against Covid.
Among professionals with a high level of education and comfortable income, the forced isolation and viability of the home office sparked what is described as the "race to Walden Pond." It is a reference to the lake immortalized in the work of philosopher Henry David Thoreau, who wrote about his minimalist two-year experience living alone in the area.
For over a year, we have read accounts of couples leaving their competitive jobs for lower-paying activities after moving to places with more access to nature and cheaper housing. They are privileged in seeking to invert the cliché "Americans live to work, while Europeans work to live".
The demagogic right falsely blames Joe Biden and the pandemic relief packages for the labor shortage. But Covid has only exacerbated decades of discontent over declining wages and working conditions, the fraying of the social safety net, and the disruptions brought about by the digital economy.
LINK PRESENT: Did you like this text? Subscriber can release five free hits of any link per day. Just click on the blue F below.