An ejection seat with an enlarged parachute will be developed for PAK DA | News | News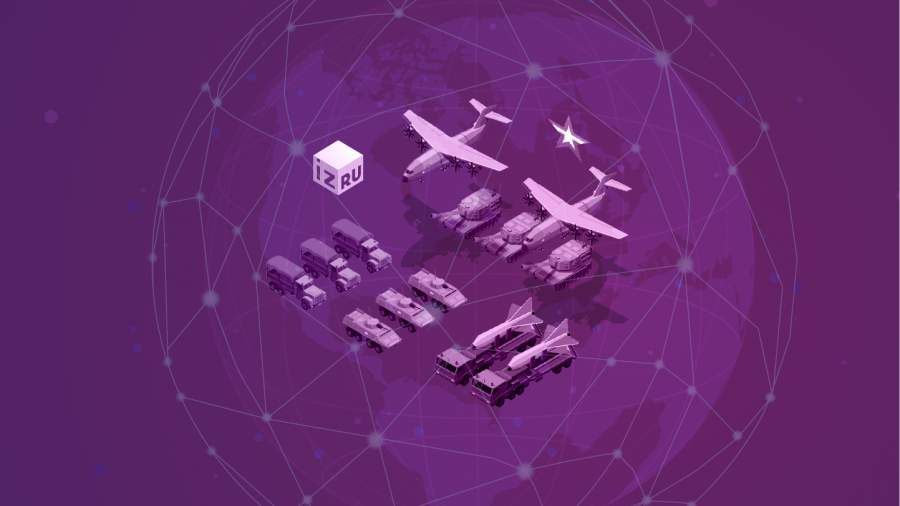 The ejection seat for a promising long-range aviation complex (PAK DA) will be equipped with an enlarged parachute. This was announced to TASS at the International Aviation and Space Salon (MAKS) by Sergei Pozdnyakov, Director General of NPP Zvezda.
"Now a parachute with an increased area is being created, because when a pilot is parachuting and landing a large mass not at ocean level or zero, but at 1000-1500 m, the fall speed is higher and the area of ​​the canopy is needed more," he said.
According to Pozdnyakov, a prototype parachute is currently being developed.
Another feature of the seat will be the program of the ejection control unit, since the aircraft is multi-seat.
Earlier, on June 9, it became known that the PAK DA will receive a defense complex that will protect the aircraft from all types of weapons. According to the interlocutor of the agency, when creating a stealth bomber, attention is focused on protecting the aircraft from air defense (air defense) and anti-missile defense (ABM) of the enemy.
On April 2, expert Dmitry Kornev spoke about the combat capabilities of a promising bomber. According to him, the aircraft will be able to be on combat patrol for a long time, receive an order for use, refuel, move to another region and use the missile systems that it will carry.
On the same day, the Russian Ministry of Defense approved the final appearance of the PAK DA, which is being developed by the Tupolev.
The promising long-range aviation complex is designed according to the "flying wing" scheme. Technologies and materials that reduce visibility (stealth technology) will be widely used in the design of the vehicle. The aircraft will be able to carry existing and future strategic cruise missiles, precision bombs, and hypersonic weapons. The machine will receive a subsonic flight speed.